I love using herbs in my cooking. But I always feel that its wasteful to buy a bunch of them when the recipes only require a sprinkle in them. Consequently, I realise that some herbs are actually really easy to grow at home. Just a bit of soil, water and TLC will have them growing in no time, and you will have an unlimited amount of fresh herbs at your disposal.
Basil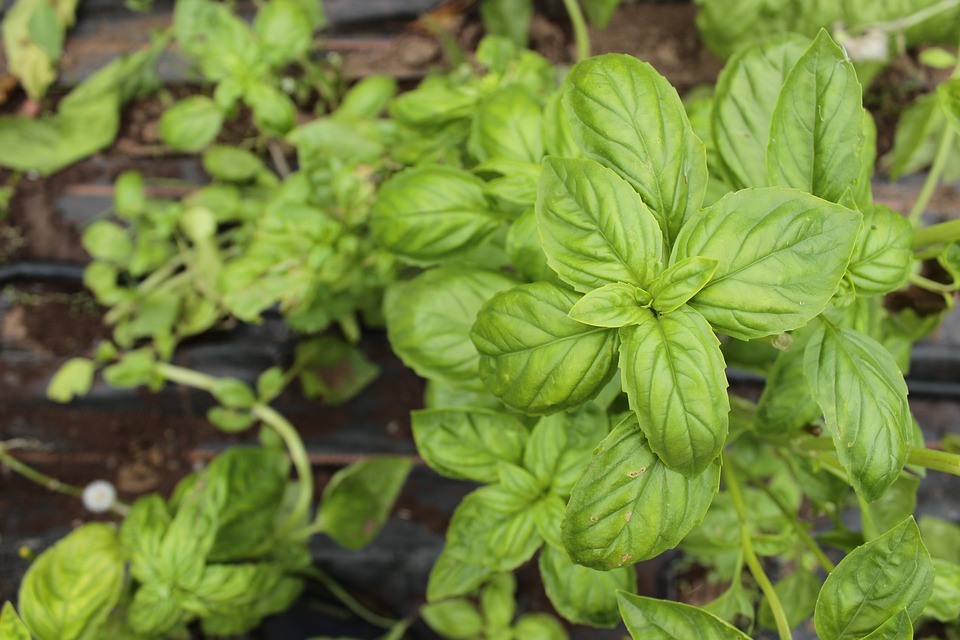 Basil grows easily under full sunlight, and it can grow and expand quickly if left alone. Do remove the growing tip of the plants (that's the flowers), and it will keep producing leaves.
Chervil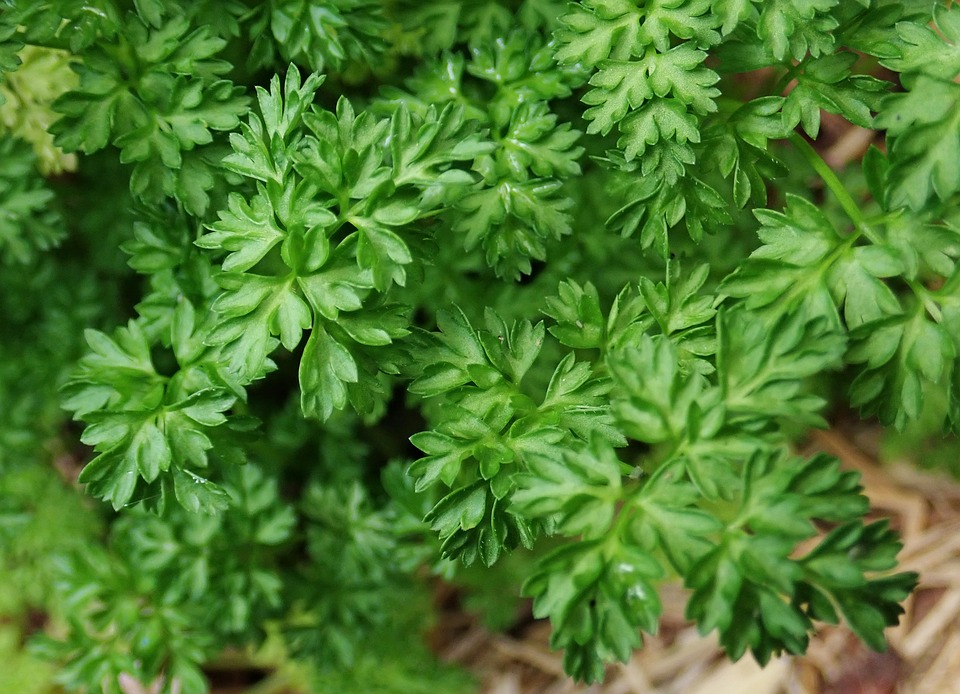 Otherwise known as French parsley, chervil grows well under good sunlight but cooling weather conditions. It does not grow well under harsh temperature. It is best to grow them during spring or fall.
Chives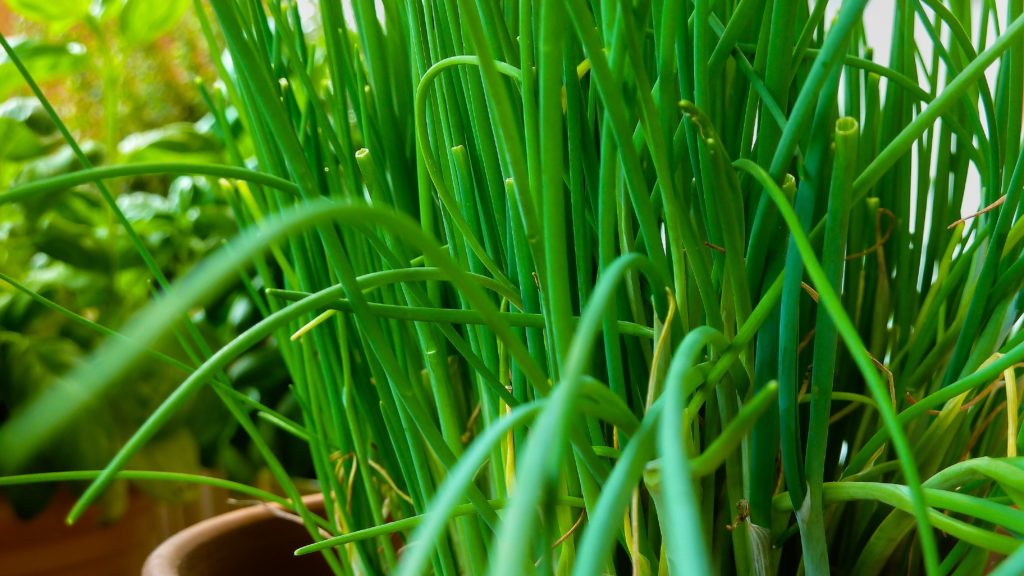 Chives grows well under sunlight, and moist soil, so do remember to water them regularly. They cannot survive well in harsh temperatures, hence it is perfect to grow them in spring or fall.
Lemongrass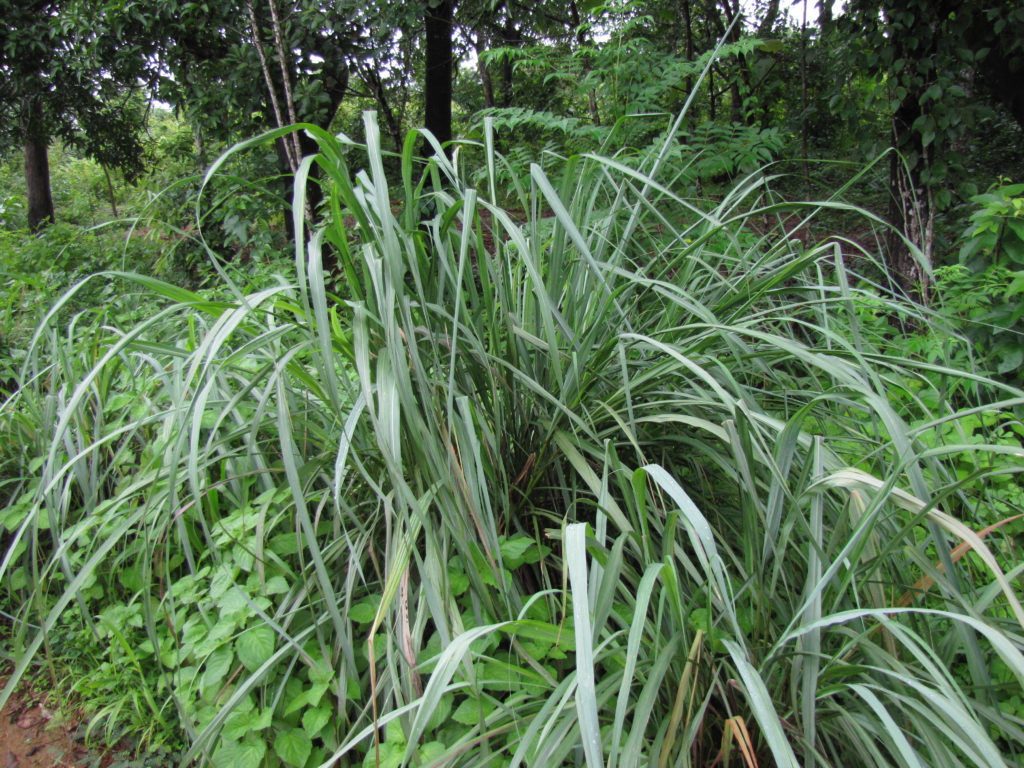 Lemongrass grows well in hot temperature with full sunlight. Hence, it is not wise to grow them during winter. They do not survive well in dry environment so keep them constantly watered for them to grow healthily.
Mint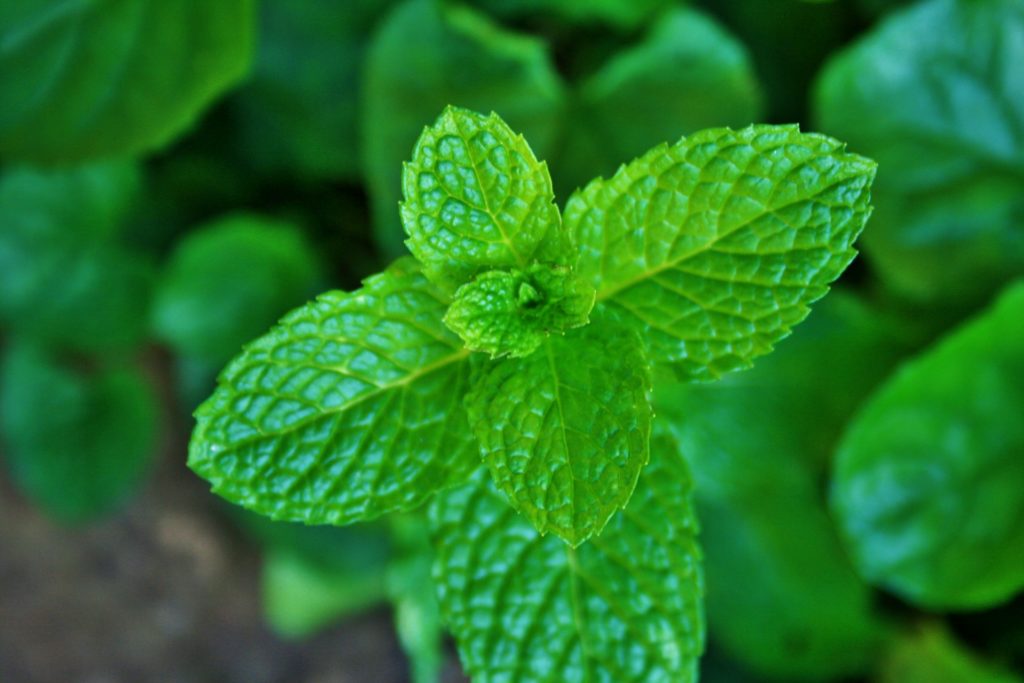 Mint is one of the most common herb to grow due to its common uses. It has a somewhat weed-like property that makes it easy to grow and spread if not contained. It can be grown in full sunlight or partial shade, both indoor and outdoor, which make it one of the easiest herb to plant.
Oregano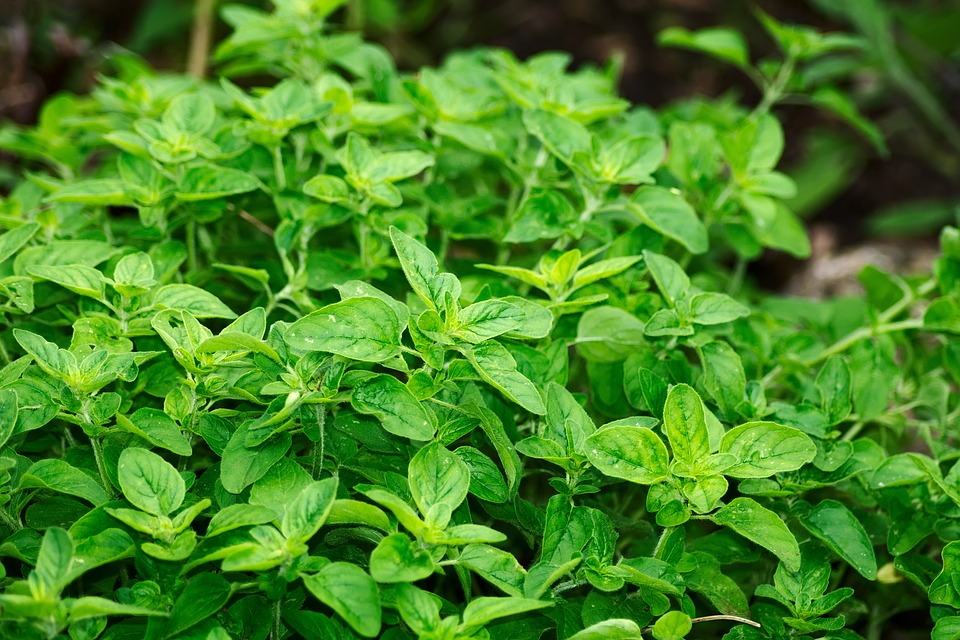 Oregano is used in many Italian dishes and gives off a lovely fragrance. Oregano grows well under full sunlight, but you can also grow them indoor if given sufficient sunlight. You just need to water them when the soil is dried up.
Rosemary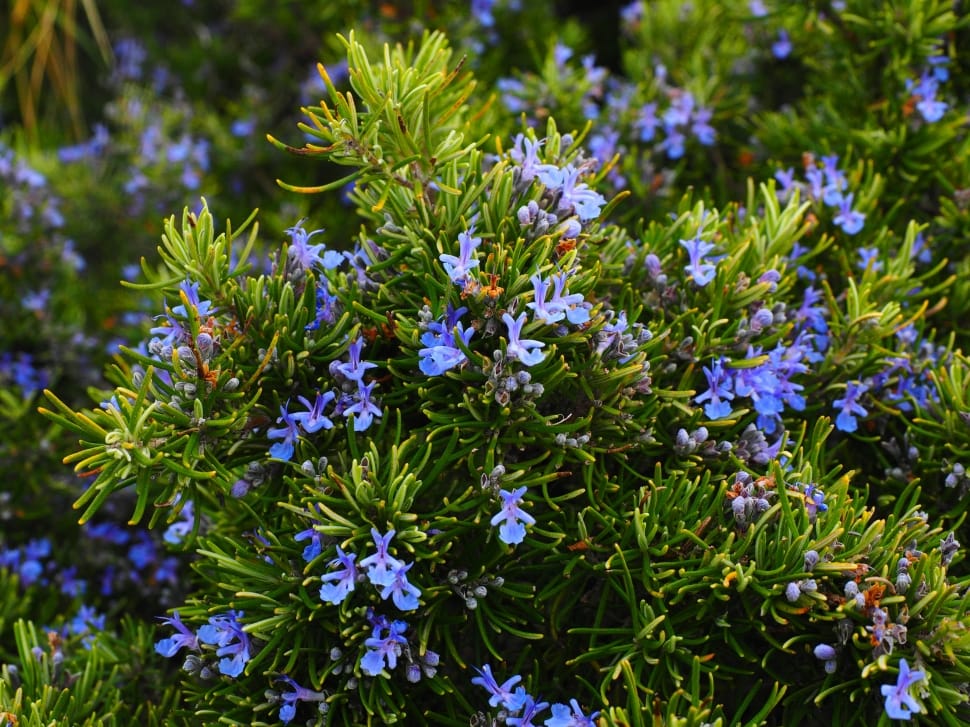 Rosemary is relatively easy to grow. Make sure that the plant have ample sunlight and make sure that you do not overwater them by draining away the excess water once you watered them.
Thyme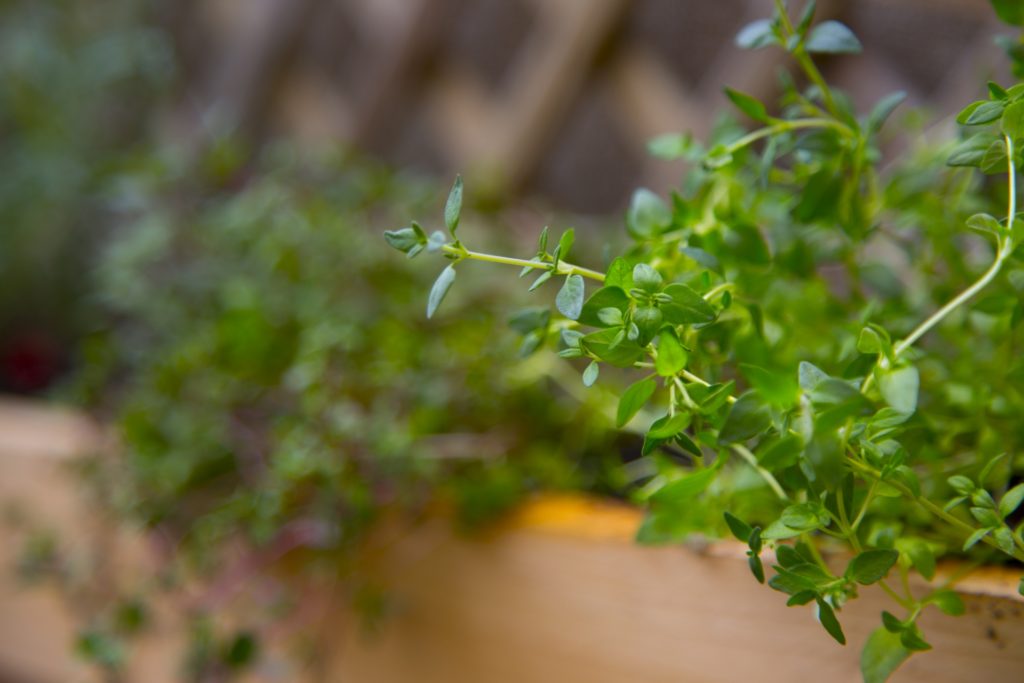 Thyme is also used in many recipes and is also one of the easiest herbs to grow. It is easier to grow thyme from an existing cutting. Grow them under lots of heat and sunlight, and only water them when the soil is completely dry.