When you can't go real marble, faux marble is the perfect substitute to refresh your home. Faux marble contact paper is easy to apply and looks just like the real stuff. It also won't burn a huge hole in your pocket and you can easily replace the design after a couple of years.
Hurry up and elevate your home interiors with these amazing faux marble DIYs now!
1. DIY Faux Marble Table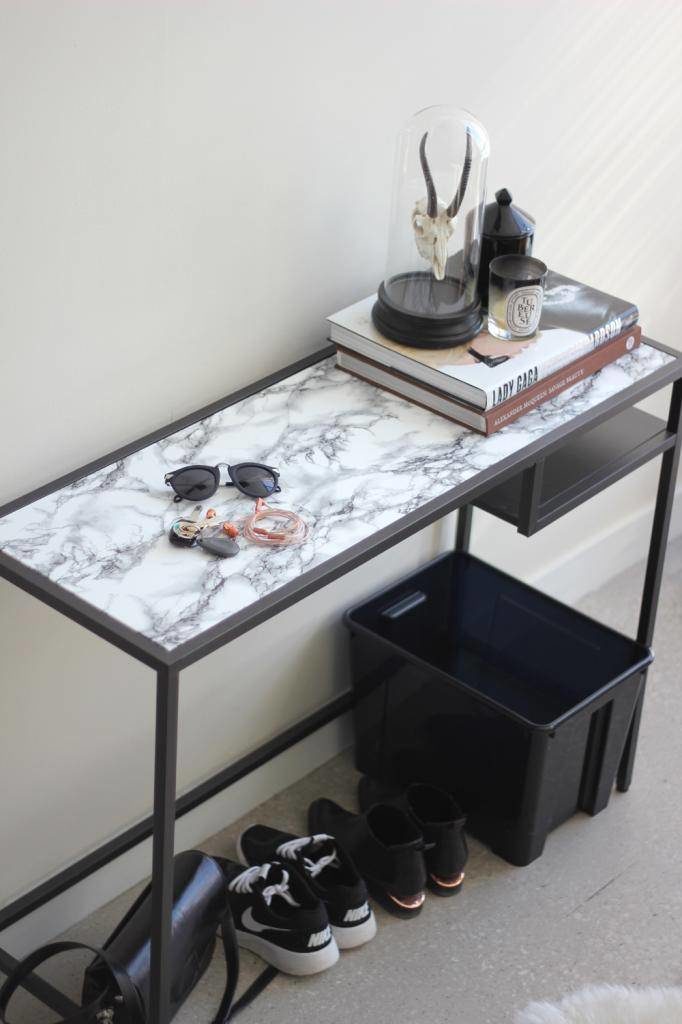 Give your entryway a makeover with this DIY faux marble table.
inspiration from sylandsam
2. Gold and Marble Shelves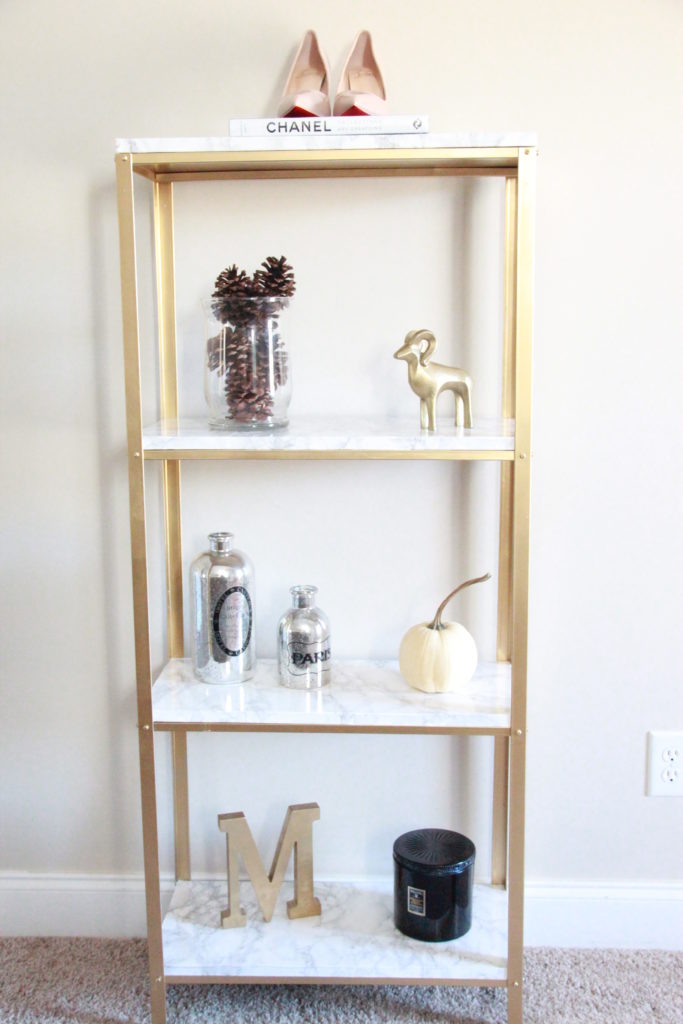 Shelves don't look boring anymore with this gold spray + marble contact paper hack.
inspiration from blondebossbabe
3. DIY Marble Makeup Brush Holder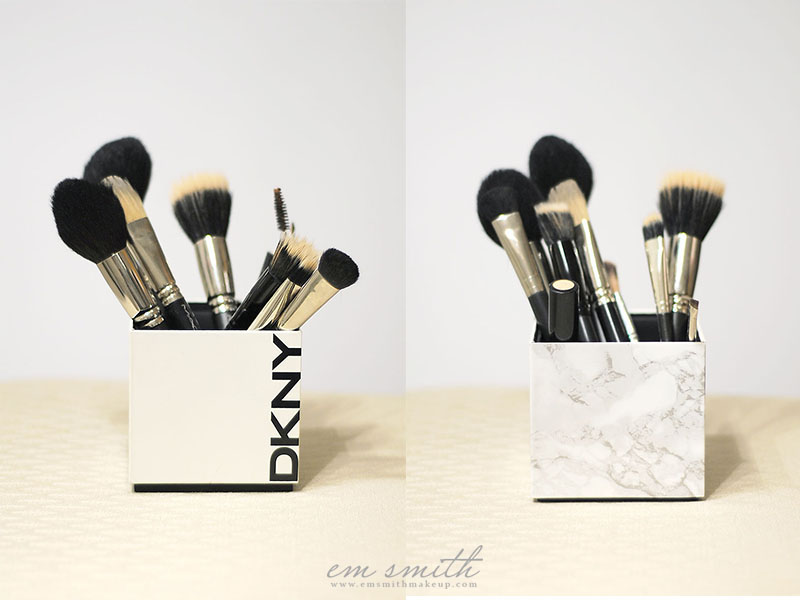 Makeup brushes are so important to ladies. Pamper them by placing them in a faux marble brush holder
inspiration from helloislandmama
4. DIY Marble Clock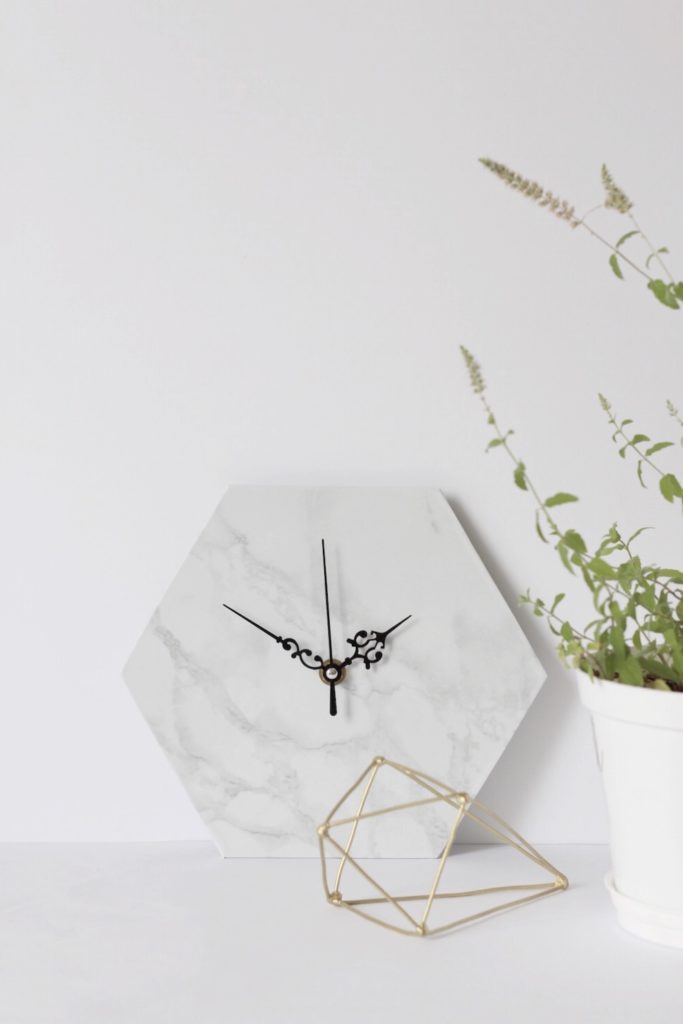 Reading the time have never been so classy with this DIY marble clock
inspiration from puresweetjoy
5. DIY Faux Marble Countertops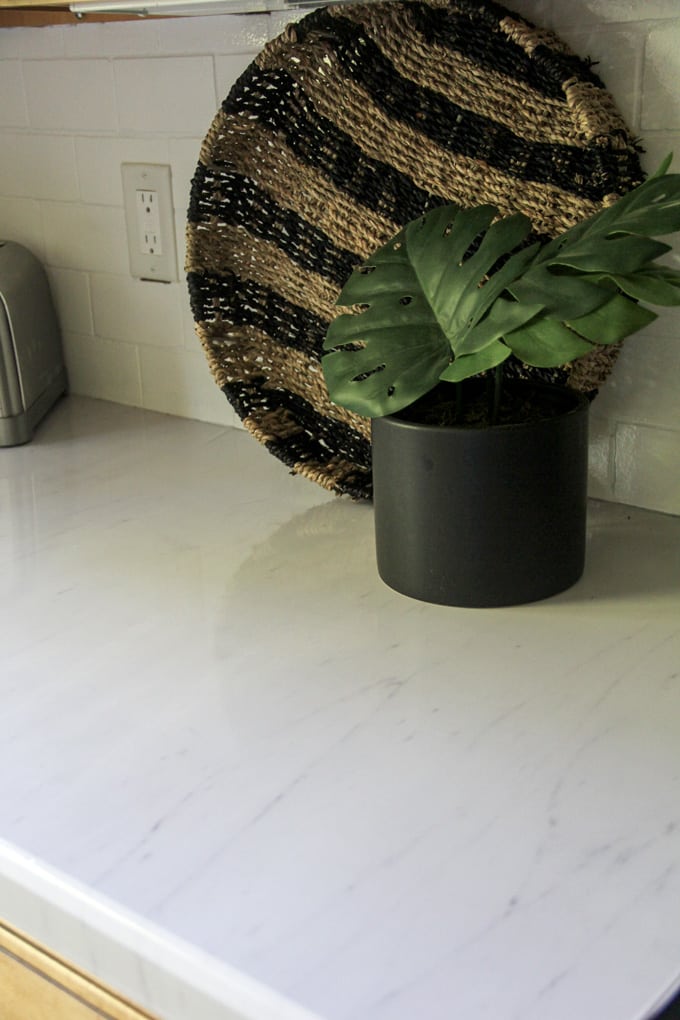 Remodelling an old kitchen doesn't have to burn a huge hole with faux marble contact paper
inspiration from brightgreendoor
6. DIY Marble Succulents Planters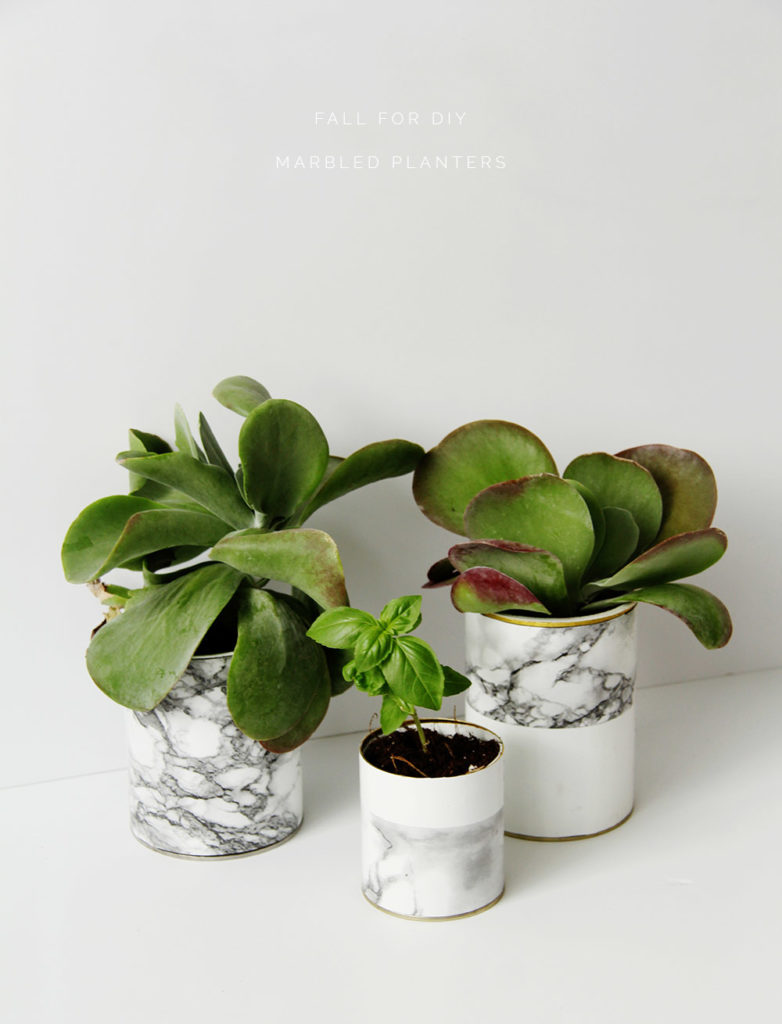 Succulents goes really well with faux marble pots. Perfect to place in home offices and bathroom
inspiration from fallfordiy
7. DIY Faux Marble Lamp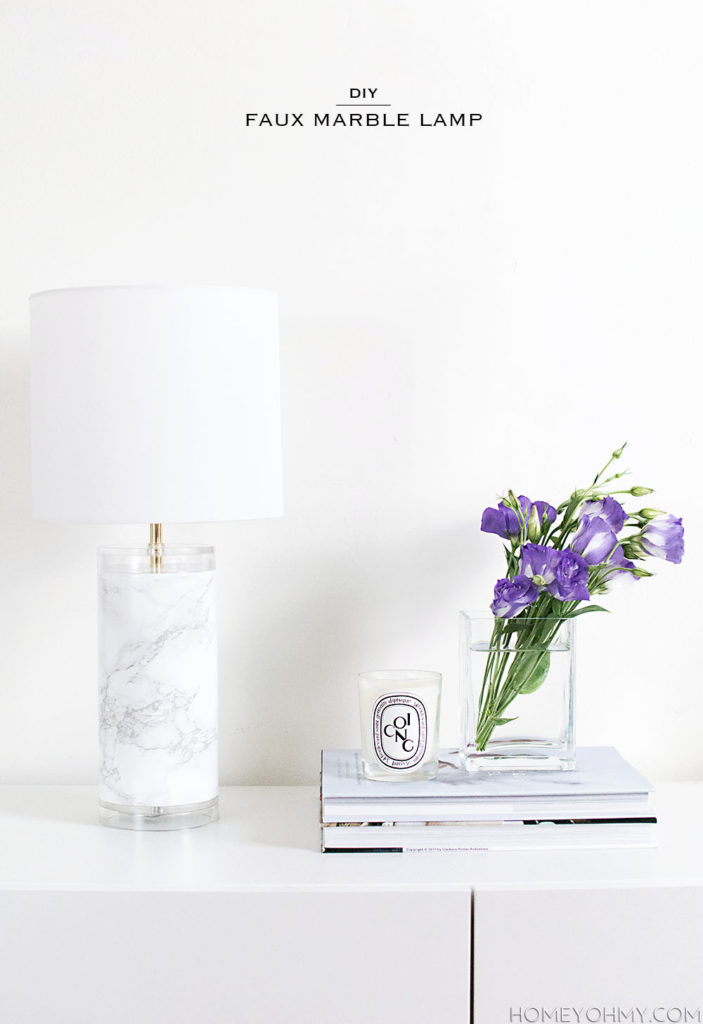 Dont be a fool and spend $200 on a marble lamp when you can DIY and get it for one-tenth of the price
inspiration from homeohmy
8. DIY Marble Copper Stationary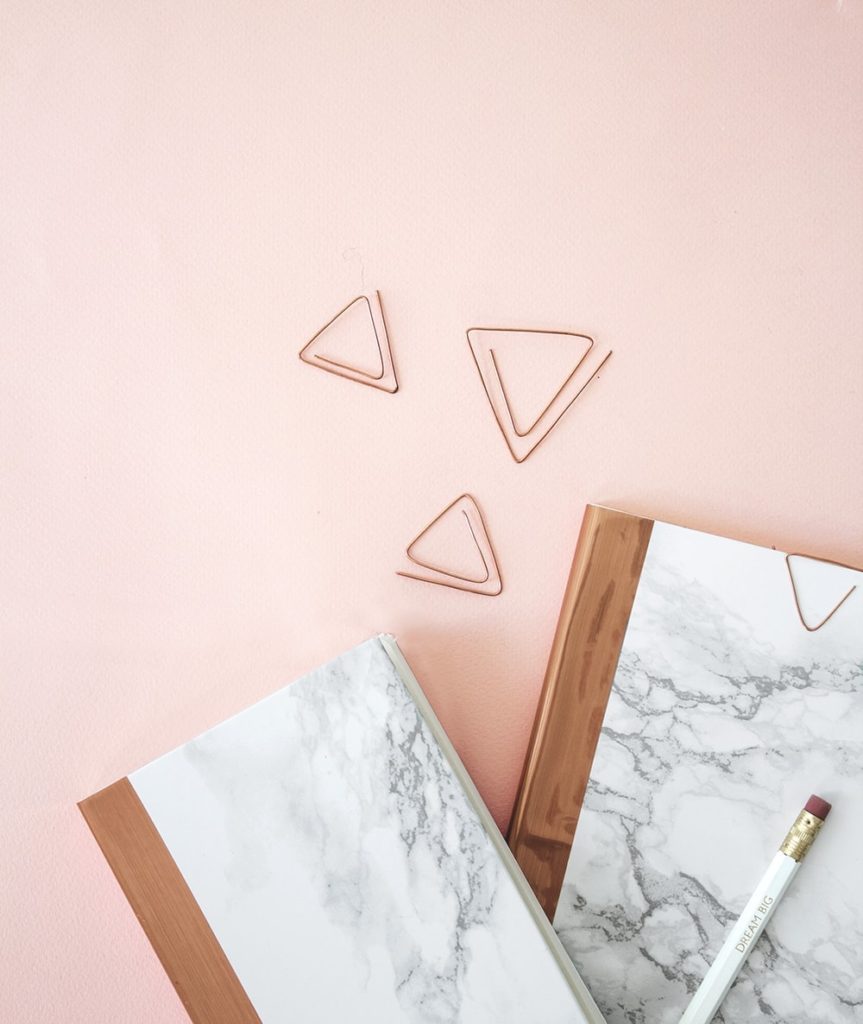 Marble goes well with copper too and you can finish this DIY easily for your stationary geeks friends!
inspiration from The Lovely Drawer
9. DIY Faux Marble Bed Tray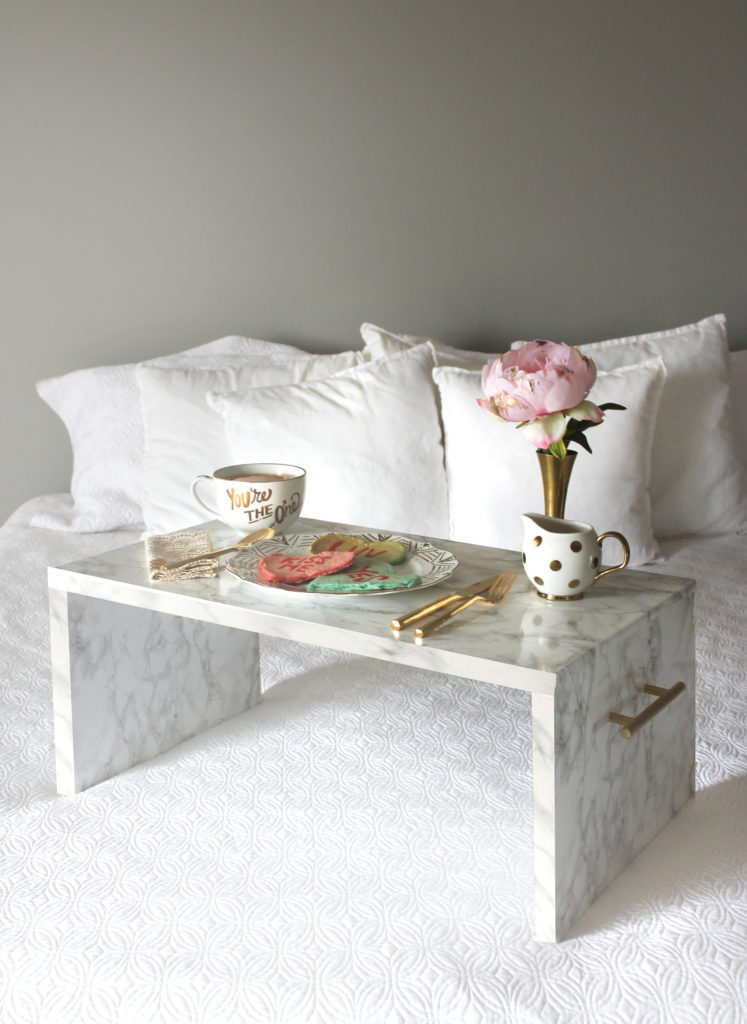 Surprise your loved ones by serving them breakfast on this glamorous faux marble bed tray!
inspiration from Lavaca
10. Marble and Gold Bar Cart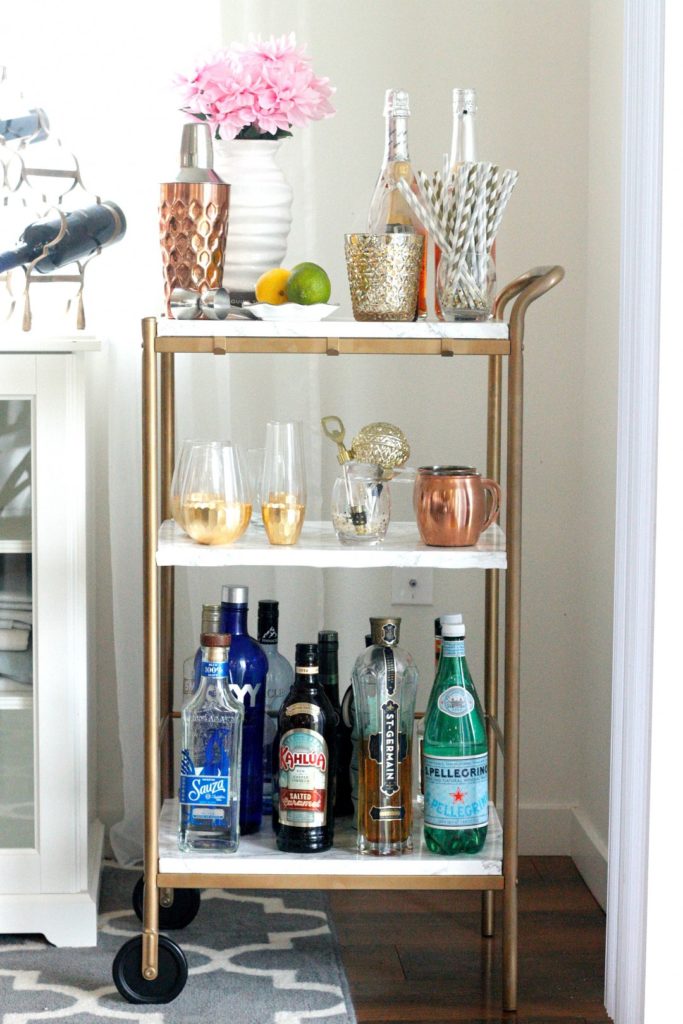 Update your mundane bar cart into a polished marble and gold bar cart with this amazing DIY!
inspiration from The Bellevie Blog
11. DIY wood and Marble Coasters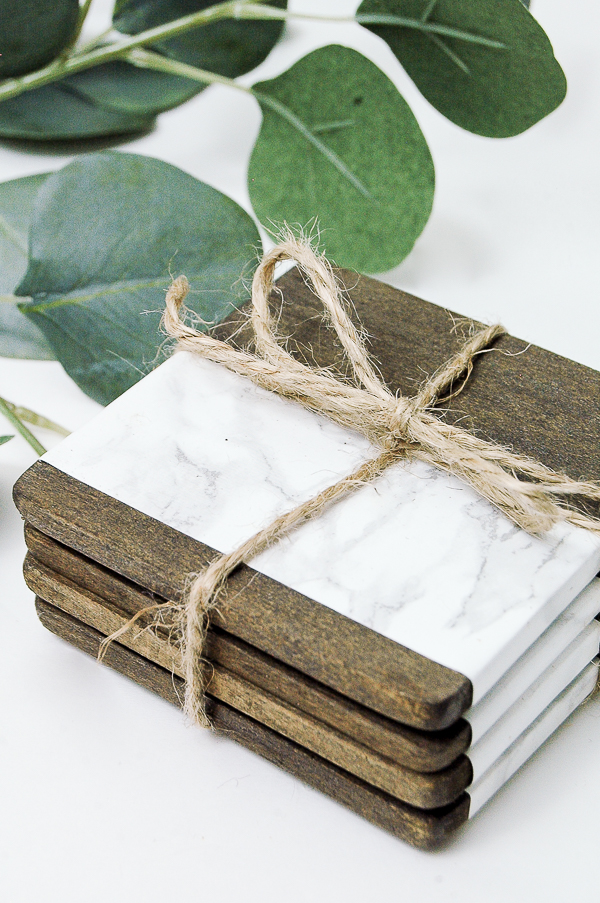 Raw elements such as wood goes amazingly well with faux marble. See it to believe with this DIY coasters!
inspiration from Little House of Four
12. DIY Marble Desk Magazine Holder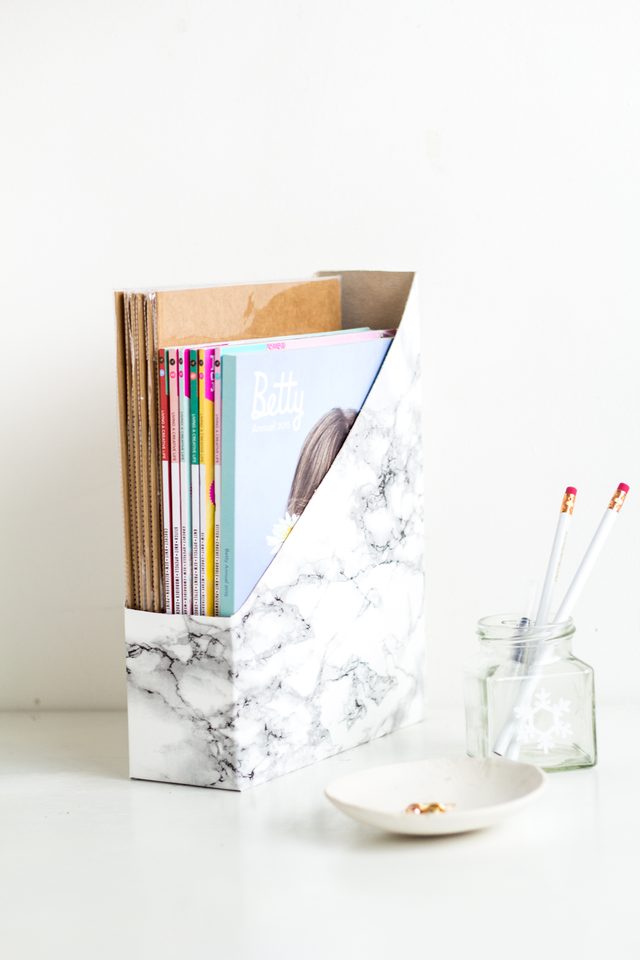 Convert a cereal box holder to a magazine holder quickly with this DIY!
inspiration from eHow
Love these faux marble DIYs? Get it now by clicking below button!
---