Nothing beats a long soothing shower that takes away all the dirt and stress after a long day of work. An added bonus would be enjoying an ice-cold beer after, to forget about work and enjoy the peaceful night. What if… I told you that you can now enjoy these two little enjoyments in life all at the same time?
That's right! The invention of shower beer holders combines both of life's pleasures and you can comfortably gulp on beer while taking your shower. Below, you can find three of the best shower beer holder that you can attach to your shower to enjoy the best showers of your life!
---
Sudski Portable Shower Beer Holder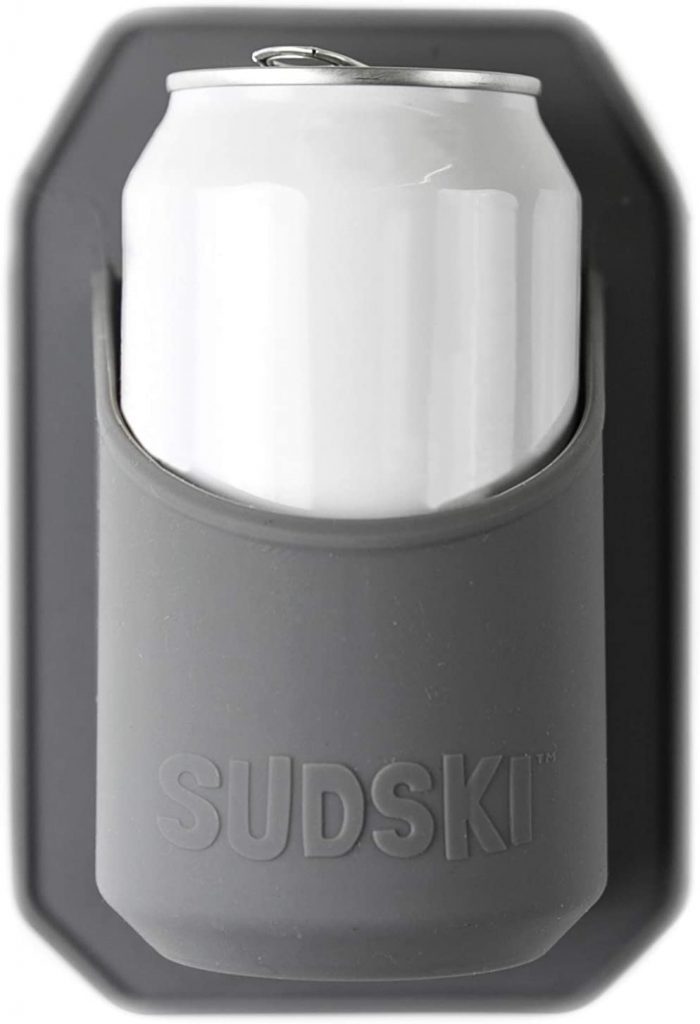 Sudski Shower Beer Holder is one of the best shower drink holder ever. They use their patented technology to grip securely to the walls without any form of suction of adhesives. All you need to do is to stick it to somewhere you can reach out for your beer and wait for 24 hours for the shower drink holder to set in before you use them.
They can be used for almost any surface – glass, mirror, marble, metal, and even shiny tiles. You can also bring them around when you travel so you will never be without a drink or two in the shower or bath.
---
SipCaddy Portable Shower Beer Holder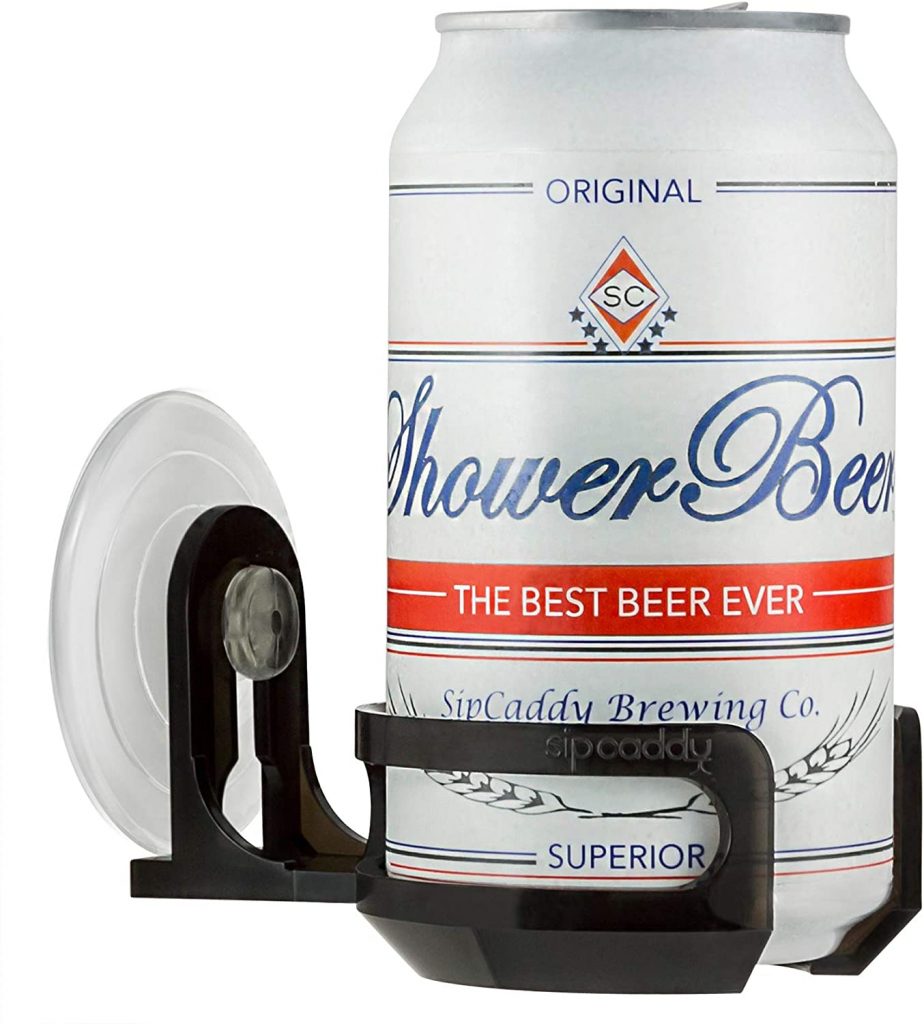 If you prefer a suction shower beer holder, this product from SipCaddy is right up your alley. SipCaddy Shower Beer Holder is easy to stick to smooth surfaces such as glass, mirrors, and glazed tiles. All you need to do is to press it to the surface and you can use them instantly.
If you are looking for a father's day gift or a Christmas present for a beer lover, SipCaddy Shower Beer Holder makes an excellent gift choice for them.
---
Beautyflier Acrylic Shower Beer Holder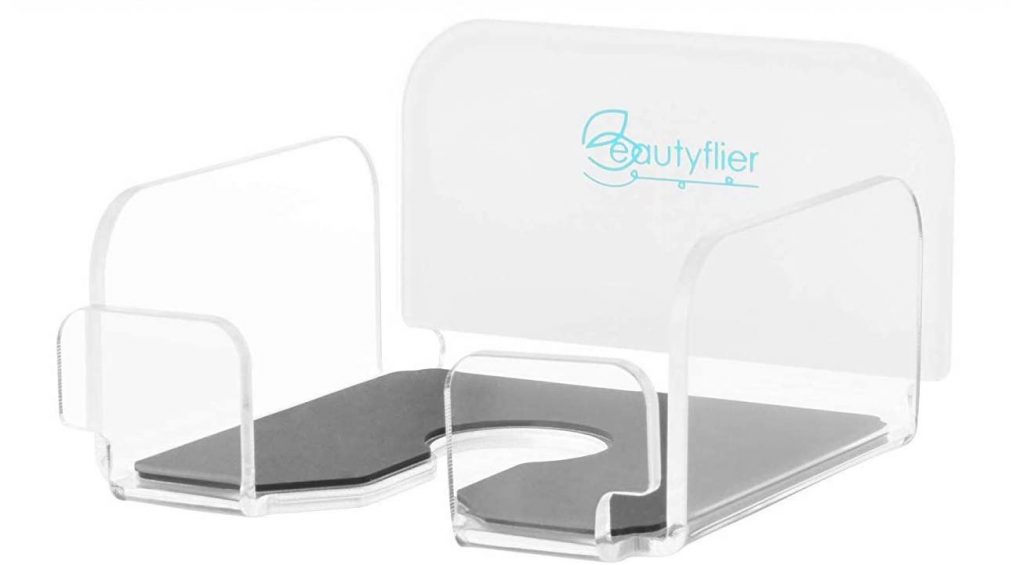 A more permanent solution to your beer drinking in the shower is this acrylic shower beer holder by Beautyflier. They are transparent as they are made from acrylic and it blends in well in any shower decor. As they use tape to stick to the walls, you can basically use them on any surface.
They can hold any standard beer cans without worries, and if you prefer to drink from beer bottles, Beautyflier Acrylic Shower Beer Holder is also great to use as a shower beer bottle holder as they balance beer bottles easily using the strong adhesives provided.