Despite the economic downturn, transactions of million dollar HDB is still popping up in the news. From old HDBs to HDBs in new towns, these flats are no longer those that just MOP and are located in prime districts. Would you forked out $1million of your hard earn money for these HDBs?
$1.1million Tiong Bahru 4-Room Flat (51 years lease remaining)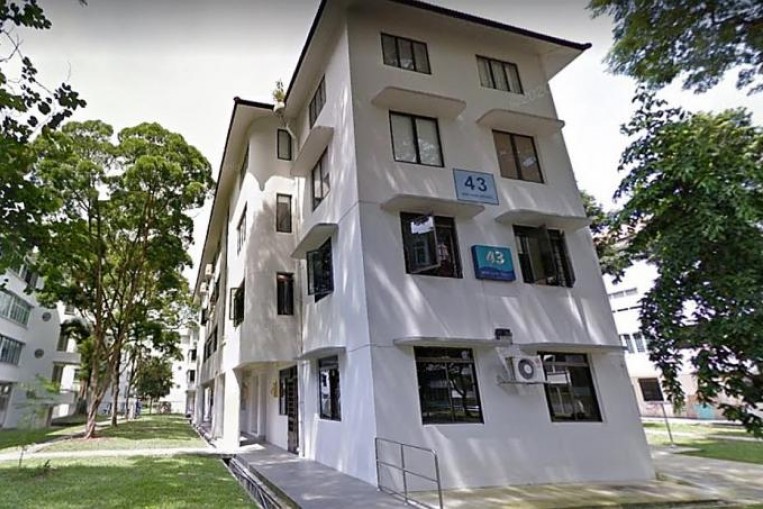 This unit is marketed as a "rare gem" because of its centralised location and generous flat size for a 4-room unit. While it have its perks and charm, what the article strike me is that the remaining lease of the property barely past half a century, and yet, majority of the parties that expressed interests are made of young families.
Given that Singapore expected life expectancy is around 83 years, I'm sure one silent question that is swimming in all our mind is – will the owner survive the lease of the house? And if so, what is their next move? A bit morbid yes, but practically speaking, do we want to worry if we still have a roof over our head once we reach our golden ages?
$0.9million 5-Room Punggol Loft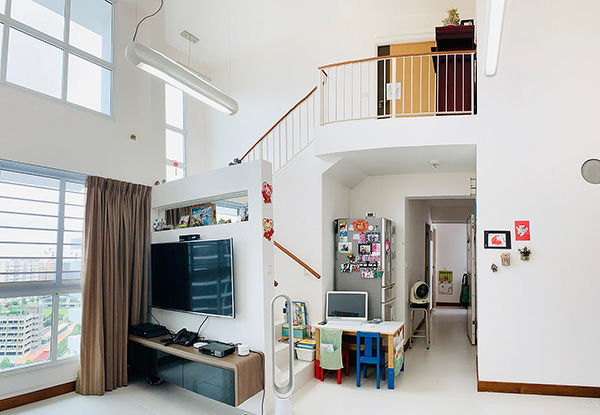 Yes, I know we are talking about million dollar flats, but this is as close as it can get for a non-mature estate. The catch of this unit is that it is a loft, which is a unit type that is rarely seen in HDBs. However, it is to note that while it is listed as a five-room HDB, the flat size (1065sqft) of this unit is actually smaller than a regular 5-room HDB flat (1184sqft). But of course, it have higher ceiling, which means more natural lighting and unique flat layout rarely seen amongst those cookie cutter HDBs.
The question is, will it open a flood gate whereby non-mature estates can also fetch a million buck? Would this bump up the housing prices in non-mature estates?
$1.23million 5-Room Pinnacle@Duxton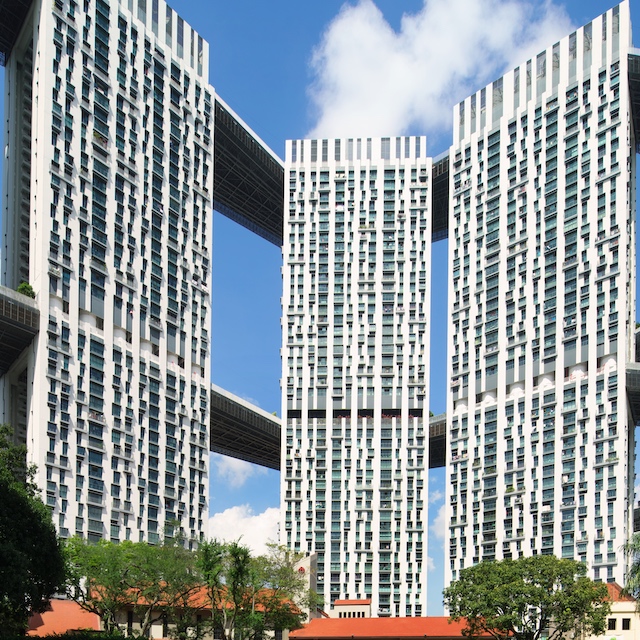 This family sure hit the jackpot and the news, by setting the record for the most expensive HDB ever sold. Of course the record breaker HDB transaction would come from the Pinnacle@Duxton project, which is not seen as a surprise. But what surprise me is that the transaction was made earlier in the year, where CoVID-19 is threatening many of our livelihood.
Yes, I definitely agree that the view is great, the layout is generous and the location is perfect. It is definitely a most ideal house to stay in if I can afford it. But with each transaction of this project coming in higher and higher, do you think we could be looking at $1.5million HDBs in the foreseeable future?
---
Last Words
Housing is probably the most expensive purchase that we will made in our lifetime, and honestly speaking, a million dollar is hard to earn and save for those working class. Before saying yes to buying a million dollar property, do your calculations carefully and avoid over-stretching your finances!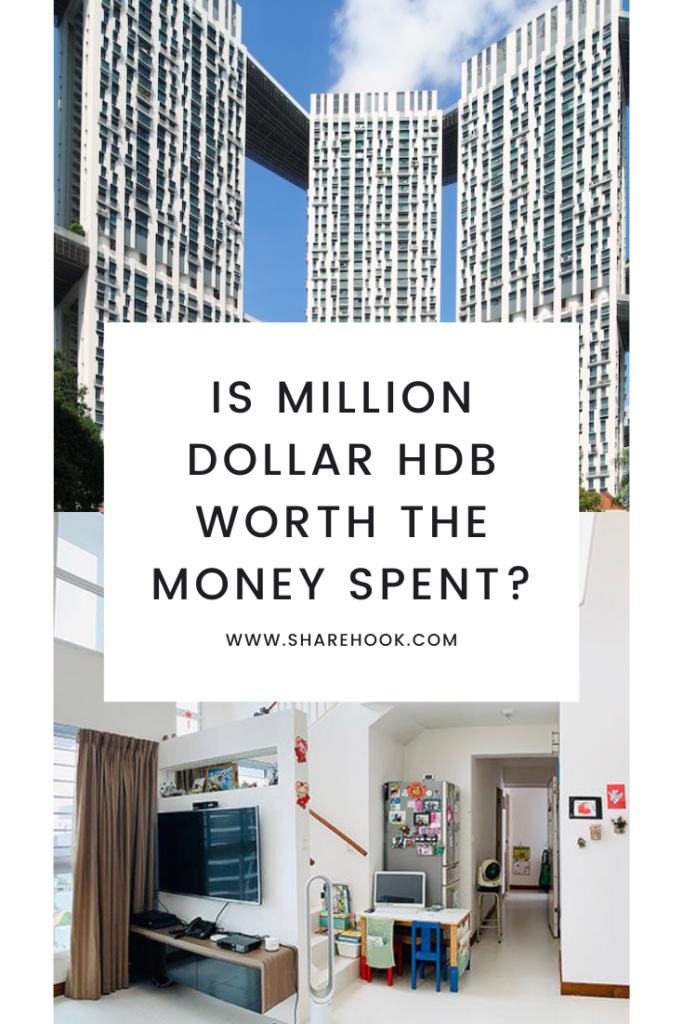 Check out other related posts here: