There's nothing better to look forward to than a good rest after a hectic day. It's even better when you are able to float to dreamland the moment your head touches the pillows.
We brings you 5 ways you can do to make your bed more comfortable and plush, making it almost impossible for you to leave your bed.
1. Conquer the cold nights with an electric blanket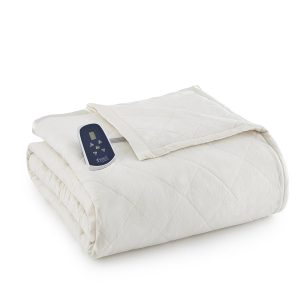 How many of you wake up in the middle of the night due to coldness? I know I do. It's known that our body temperature drops at night when we are sleeping, and many of us have our sleep cycle being badly affected by the cold. If that's the case, this electric blanket is your perfect buddy to snuggle in.
It comes with 8 secure heat settings so that we can set the perfect temperature for our body to shut down and sleep. This electric blanket also comes with 10 hour auto shut off feature that we can adjust to ensure that we do not overheat ourselves in the middle of the night.
The blanket is wrapped around by micro flannel, which is soft to the touch, on both sides to ensure maximum comfort regardless which side you cuddle on. While it is made of 7 layers to ensure that you do not feel the wires hiding inside, it is not too heavy such that you won't feel like you are weighed down.
2. Throw in a throw to make it cosier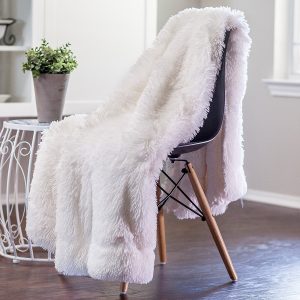 Nothing says luxurious like an over-sized super soft faux fur throw. Throws give your bed a classy design and look, much like what a 5-star hotel bed would look like. On touch, this throw is extremely soft and fuzzy, and yet, lightweight, Perfect for a nap blanket when you want something light and portable, yet cozy and warm to snuggle in.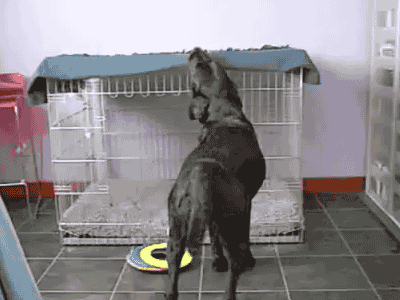 Despite the luxurious looks, it only comes with a tiny price tag of less than 30 bucks. Who says you can't buy class with a budget?
3. Plush up the bed with an airy down comforter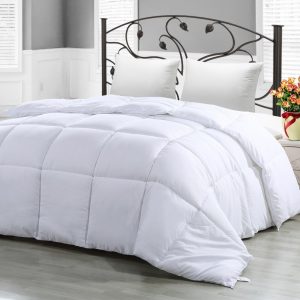 Down comforter is a thick fluffy blanket that is used to keep us warm. It is usually filled with synthetic fiber filler which is quilted or stitched to secure the filling and keep it evenly distributed.
This comforter gives the bed a layered and airy look that makes the bed look plushier and more inviting. It also comes with a hypoallergenic barrier bedding that is suitable for those with allergens.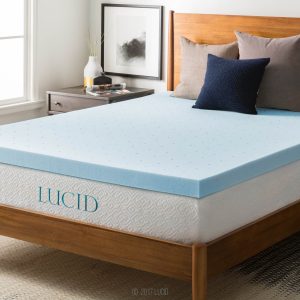 What's better to add height to your bed other than a mattress topper! A good mattress topper not only help to make the bed looks more plush, it also helps to transform a less than ideal mattress into an awesome alternative sleep heaven.
This memory foam mattress works great for those that tends to get hot and stuffy in the night. It comes with ventilation to improve airflow when you are sleeping so you don't wake up with a sweaty back. The memory foam also comes with a gel material that contours to the curve of your body as you sleep.
5. Body pillows as the finishing touch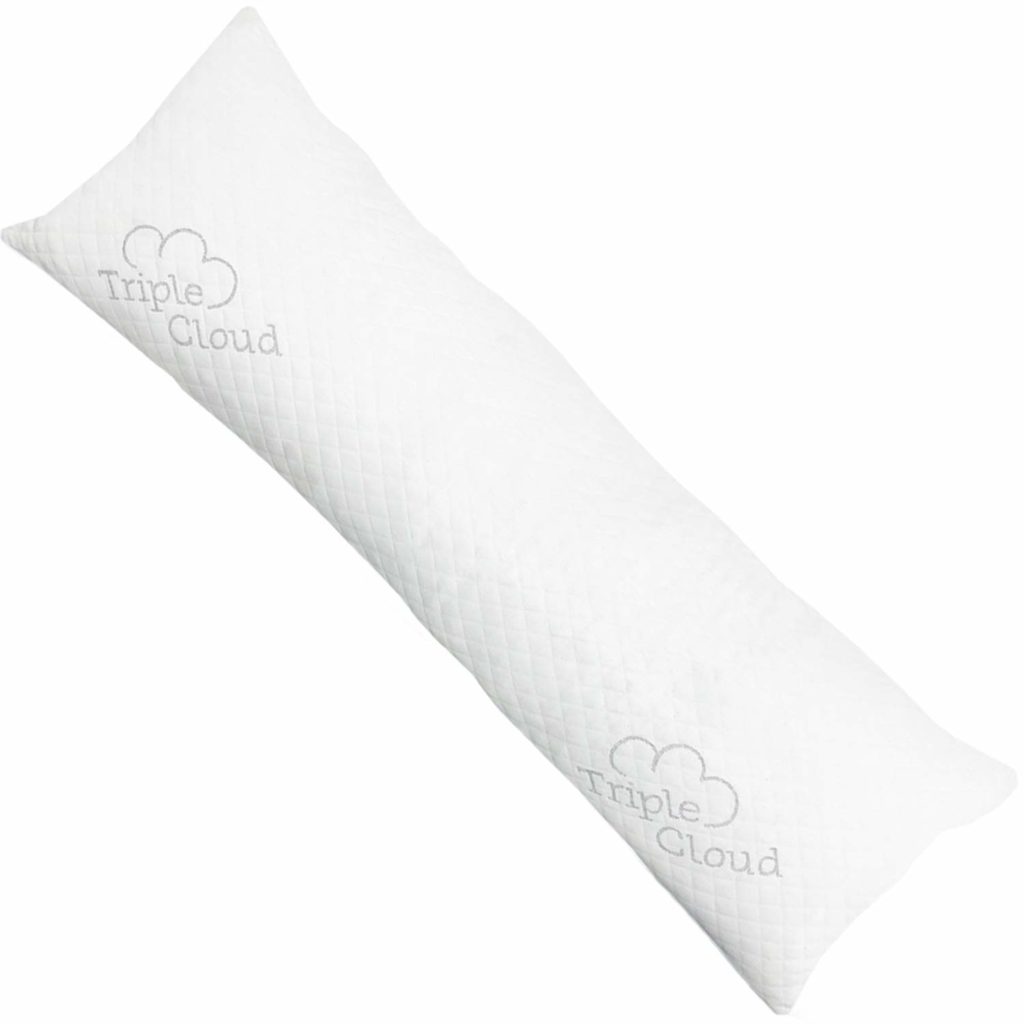 Upgrade your normal pillows to a body pillow! Body pillows are huge in size that you can use it as a pillow and bloster as the same time. Simply gather the fill and spread it out for the maximum comfort.
This body pillow comes with shredded memory foam inside to ensure that it retains its fluffiness even after wash. It also conforms to support your body, regardless of whether you are a side, stomach or back sleeper.