You know Halloween is around the corner when the cafe by your block starts selling pumpkin spice latte, and the weather starts turning cooler. This is when you need to start plotting for your Halloween costumes and preparing all the scary Halloween decors that will transform your cozy home into a haunted house that will hopefully pull a scream or two from the visiting trick-or-treaters.
These are some of my favorite Halloween decors that are usually part of my decorations to put up every year. With the right touches and modifications, you can transform most of them into your own theme and enjoy the vibes it brings.
---
Skeleton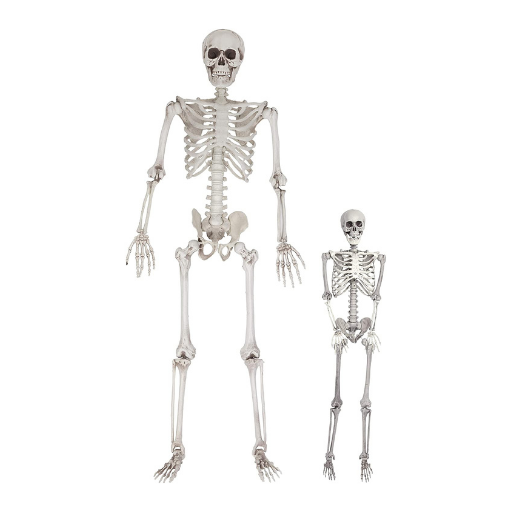 Skeleton is hands-down the must-have decor that you need for Halloween. You can dress them up in different costumes, make-up, accessories, or even neon lights to get your desired effects and fit into any Halloween theme you have in mind.
---
Haunted Dolls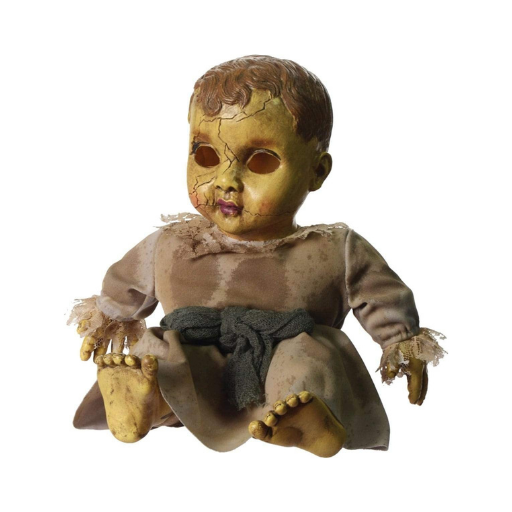 I used to think dolls were adorable when growing up. Somehow, my sentiments have changed, and looking at their lifelike features and hallow eyes gives me the creeps. A few dolls at unexpected places and you will hear the scream of the lifetime.
---
Clowns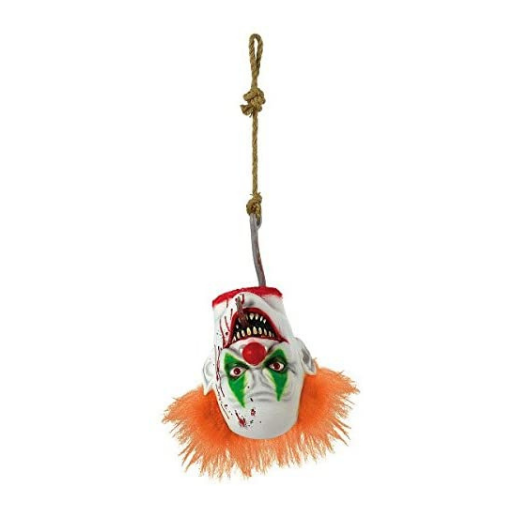 Clowns were, and still are the life of many kids' parties. However, they are also the nightmare of many teenagers and adults. This is probably contributed by the clown portrayal in many Halloween movies. Give everyone a scare by having this clown head drop down at random intervals.
---
Pillow Covers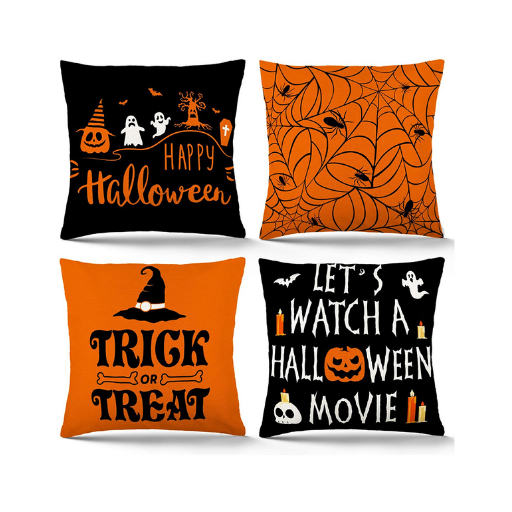 Don't forget that your room decor needs to transform into Halloween wear too. These pillow covers are great Halloween accessories that fit into any Halloween theme you are decorating for.
---
Halloween Snow Globe Candle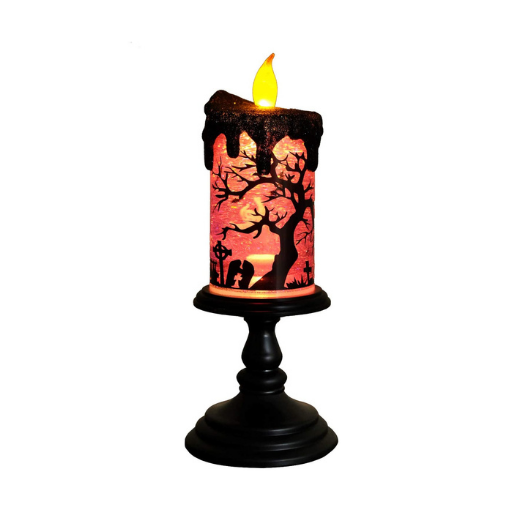 Halloween is never complete without spooky lights. Usually, candles are great for light work, but to avoid a potential fire hazard, this flameless snow globe candle will do the trick. This candle is combined with a snow globe, so you get added swirling effect.
---
Spider Web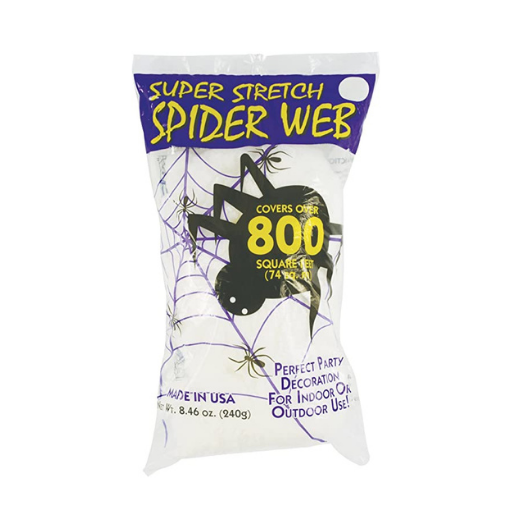 Spider web is a must-have on the shopping list for Halloween decor. They are easy to put up and instantly transform your house into a haunted mansion without much effort. Best paired with item 7.
---
Giant Spider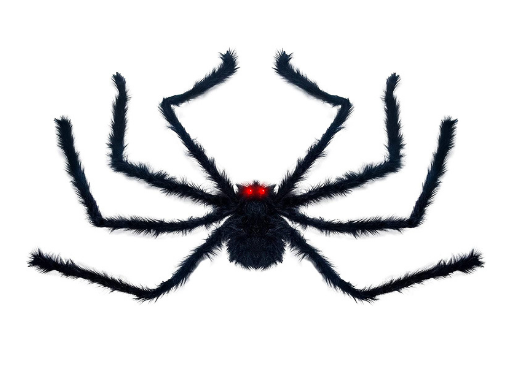 Giant spider crawling out of your biggest nightmare? Checked. This 6.5feet hairy spider that comes with its own haunting glowing red eyes and chilling by the window would give anyone a scare. Best paired with item 6.
---
Flying Bats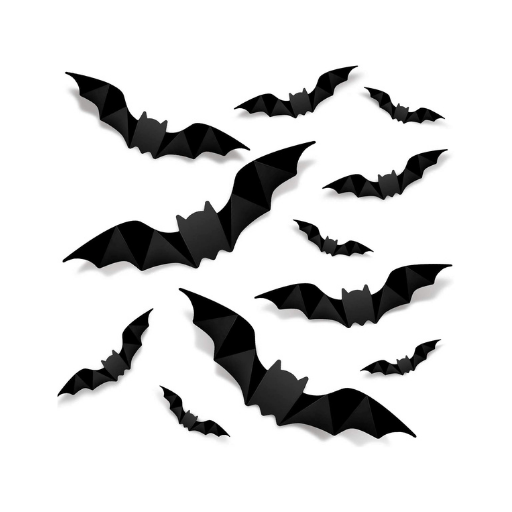 Flying bats are a staple for any Halloween decor. They are also my personal favorite as they are super easy to put up and can instantly transform the atmosphere of the house with just a few touches.
---
Blood Bags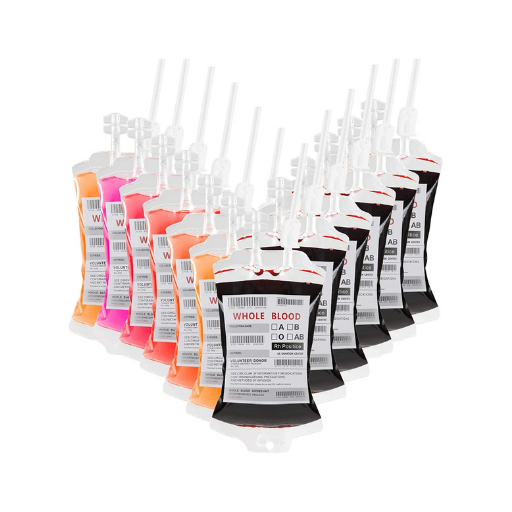 How appropriate is it to serve your guests some blood bags? The answer is, very! Ditch the red solo cups for these very apt blood bags to serve those red wines and fruit punch that you have prepared
---
Spiced Pumpkin Scented Candles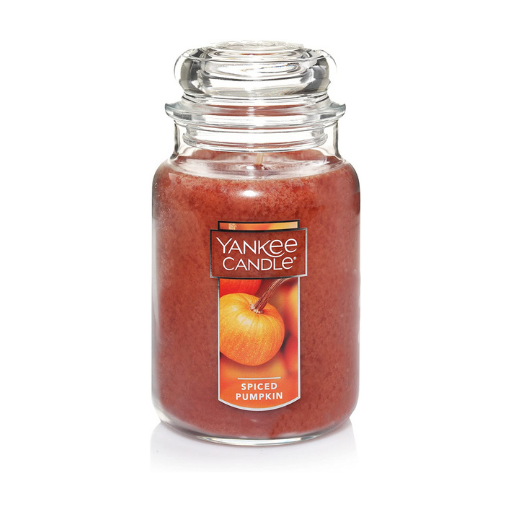 Don't forget about creating the proper ambiance during Halloween. The de facto scent for Halloween is spiced pumpkin. Spiced pumpkin is a scent that many associates with Halloween and fall and I take no arguments for it.
---