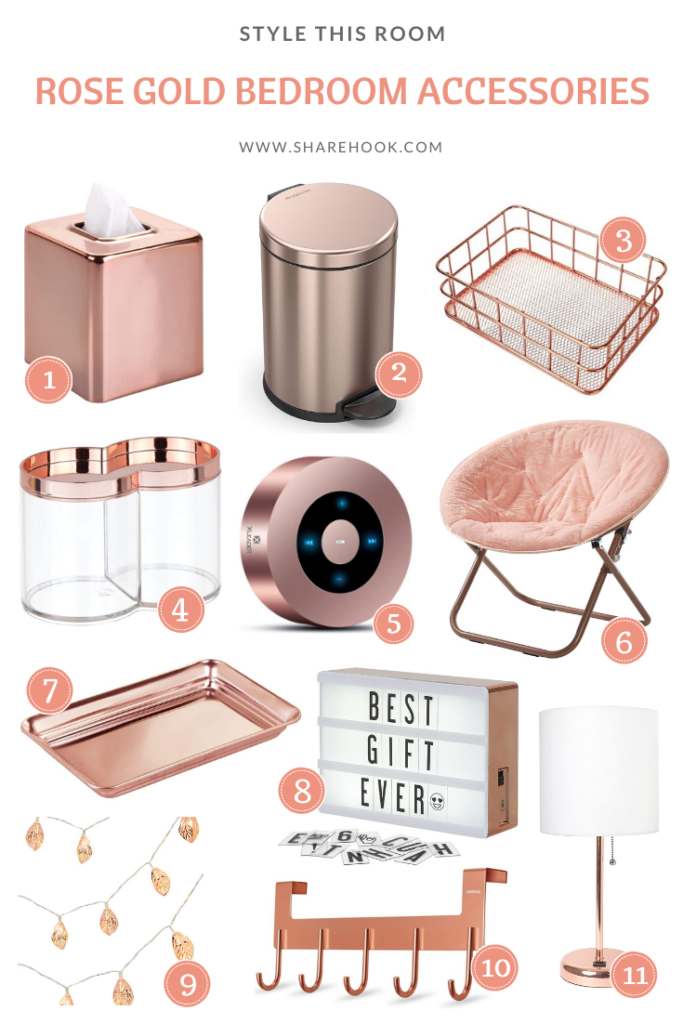 ---
Rose Gold Tissue Box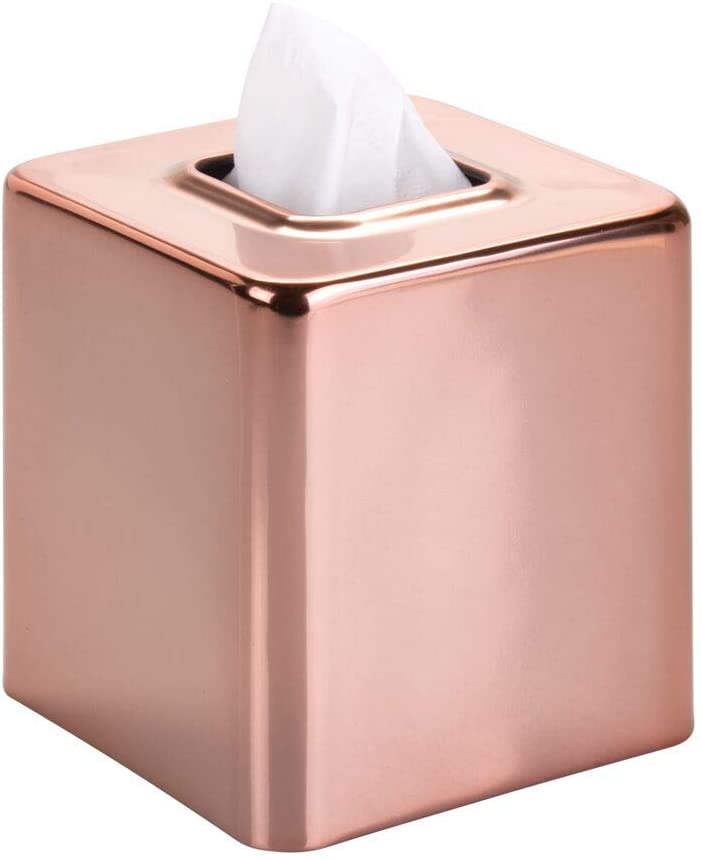 Tissue boxes always look so mundane and out of place in a color-coordinated room. To blend them in, dress them with this pretty rose gold tissue cover. Now, everything in your room flows more smoothly.

---
Stainless Steel Rose Gold Trash Can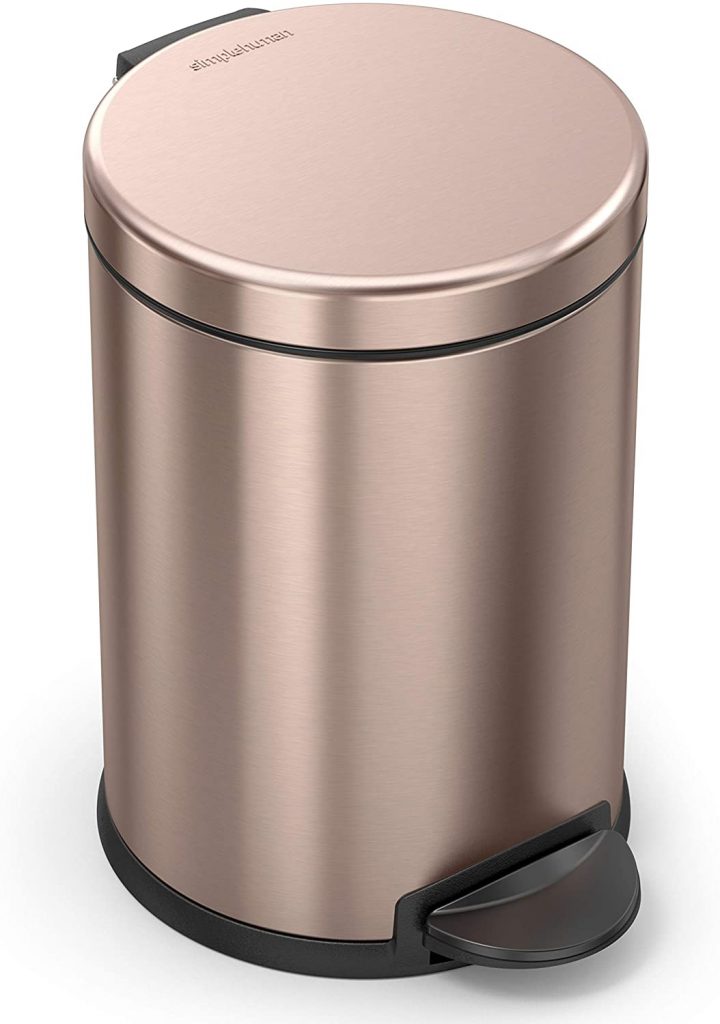 Conceal your bedroom trash with this lovely rose gold round step trash can. The bucket is removable for easy disposing of trash, and the lid comes with a silent soft close to reduce sudden motion.
---
Rose Gold Metal Wire Basket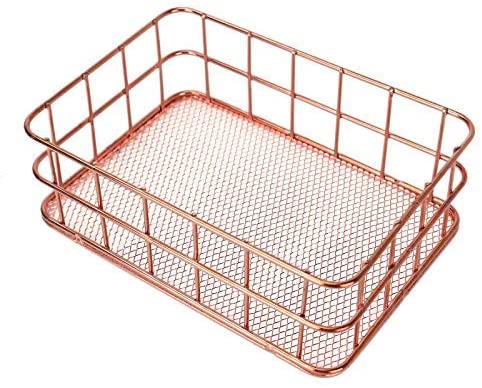 Keep small, easily lost items in this mesh basket while you prepare to wind down for the night. The size of this wire basket is generous and you can also use it to store hair styling items or face moisturizing bottles.
---
Rose Gold Canister Jar with Storage Lid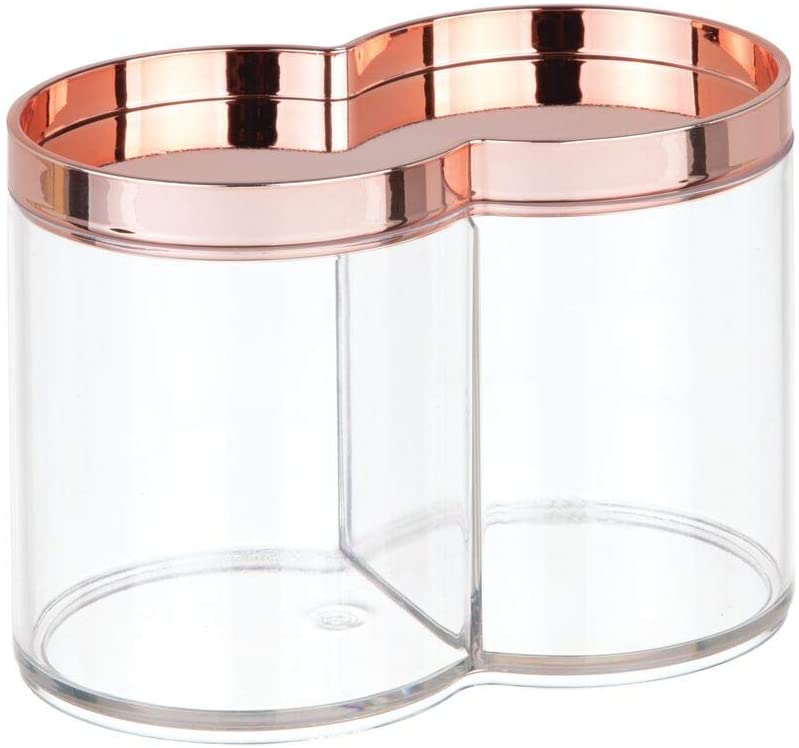 Keep your dresser tidy by keeping small items such as hair bands and hair clips in this beautiful canister jar. They are also stackable, so you can keep racks of small items in the corner of your dresser that you can access easily.

---
Bluetooth Speaker with Waterproof Case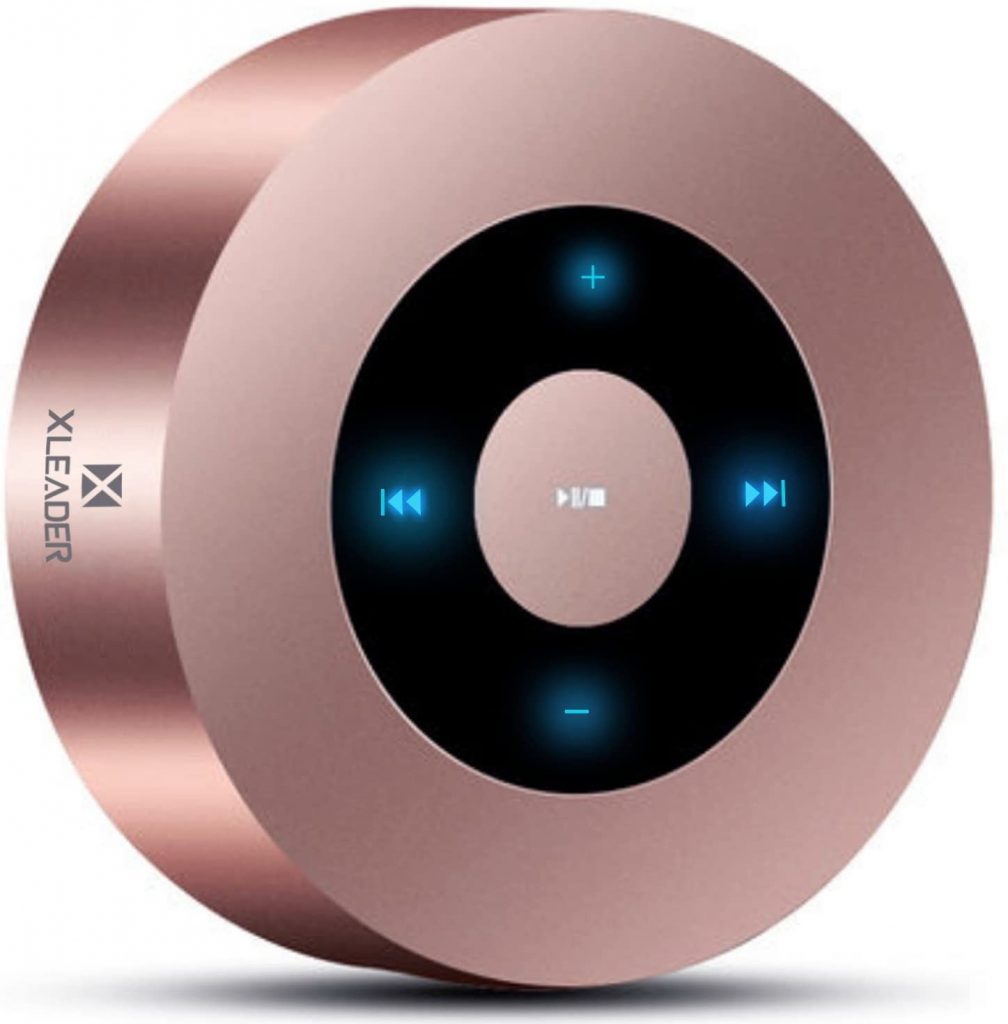 This rose gold Bluetooth speaker fits right in if you have a rose gold bedroom decor. Perfect for playing either romantic or relaxing music. If you are a fan of playing soft music as you sleep, this is also small enough to place on the side table for better playing.

---
Blush Faux Fur Saucer Chair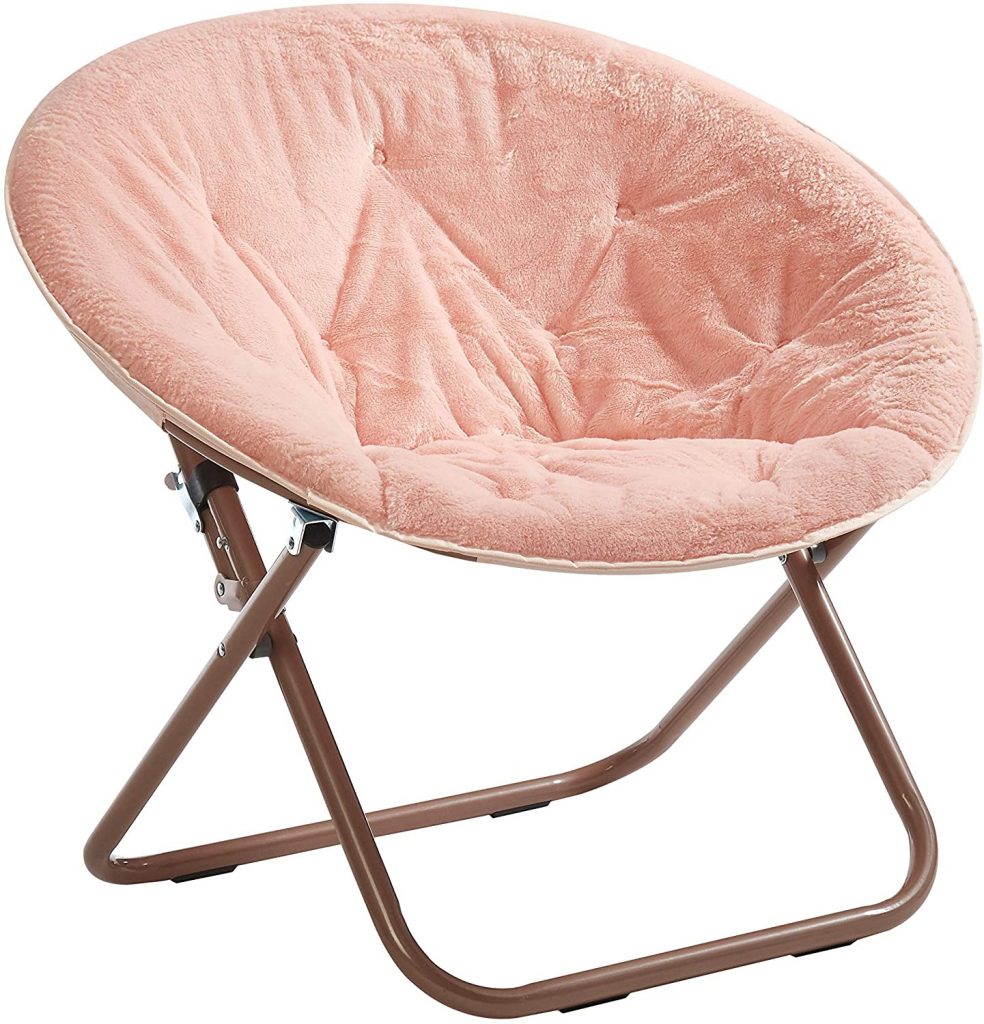 Relax in this comfortable blush faux saucer chair by your reading nook before getting ready for bed. The shape of the saucer chair makes it comfortable to rest on it as you take some me-time for yourself.
---
Rose Gold Metal Storage Tray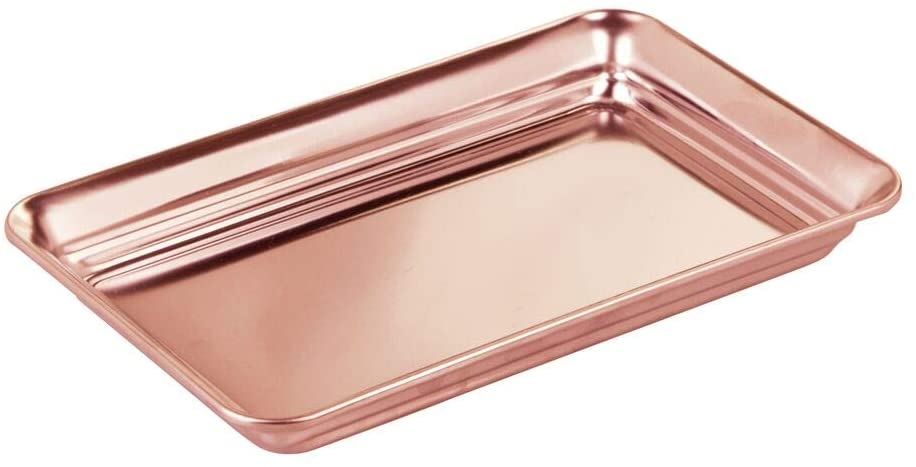 Keep your skincare, moisturizer, and lotions tidy on this rose gold storage tray. This storage tray looks amazing on any dresser and you can also use it to hold small, easily misplaced items.
---
Rose Gold Lightbox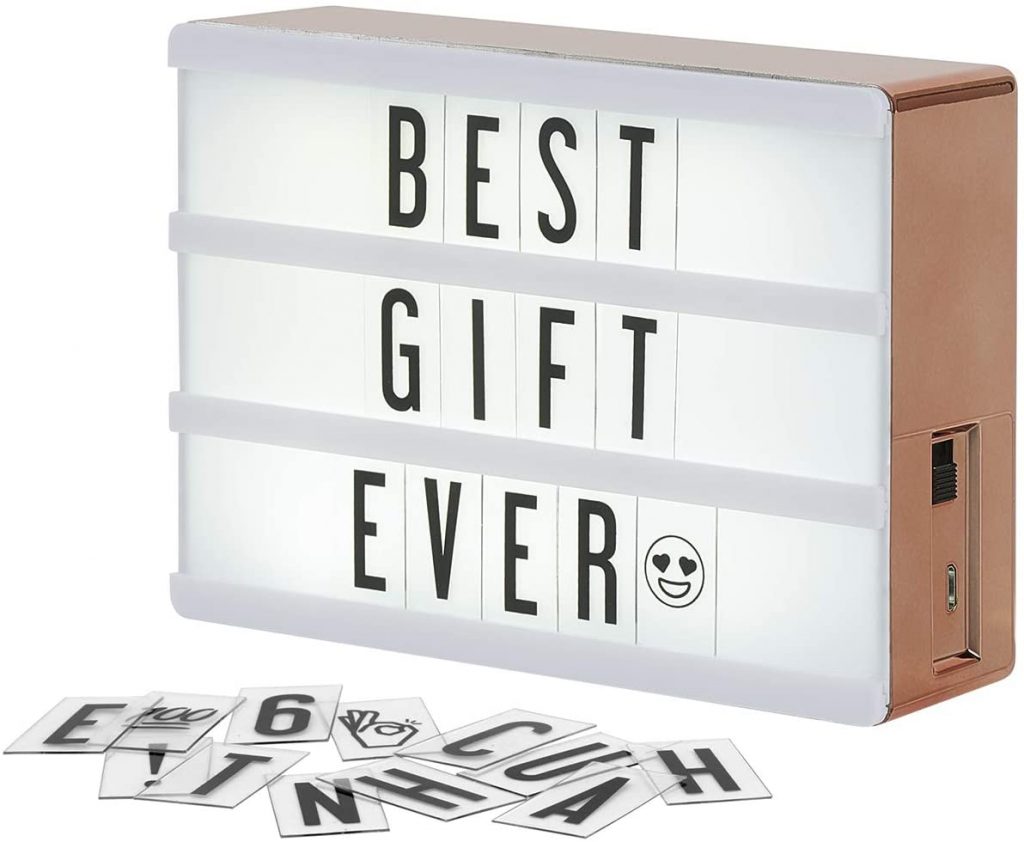 Create your own personalized message in the bedroom with this beautiful rose gold lightbox. They give character to your room, and you can also use them as makeshift party accessories on a whim.

---
Rose Gold Leaf Fairy Lights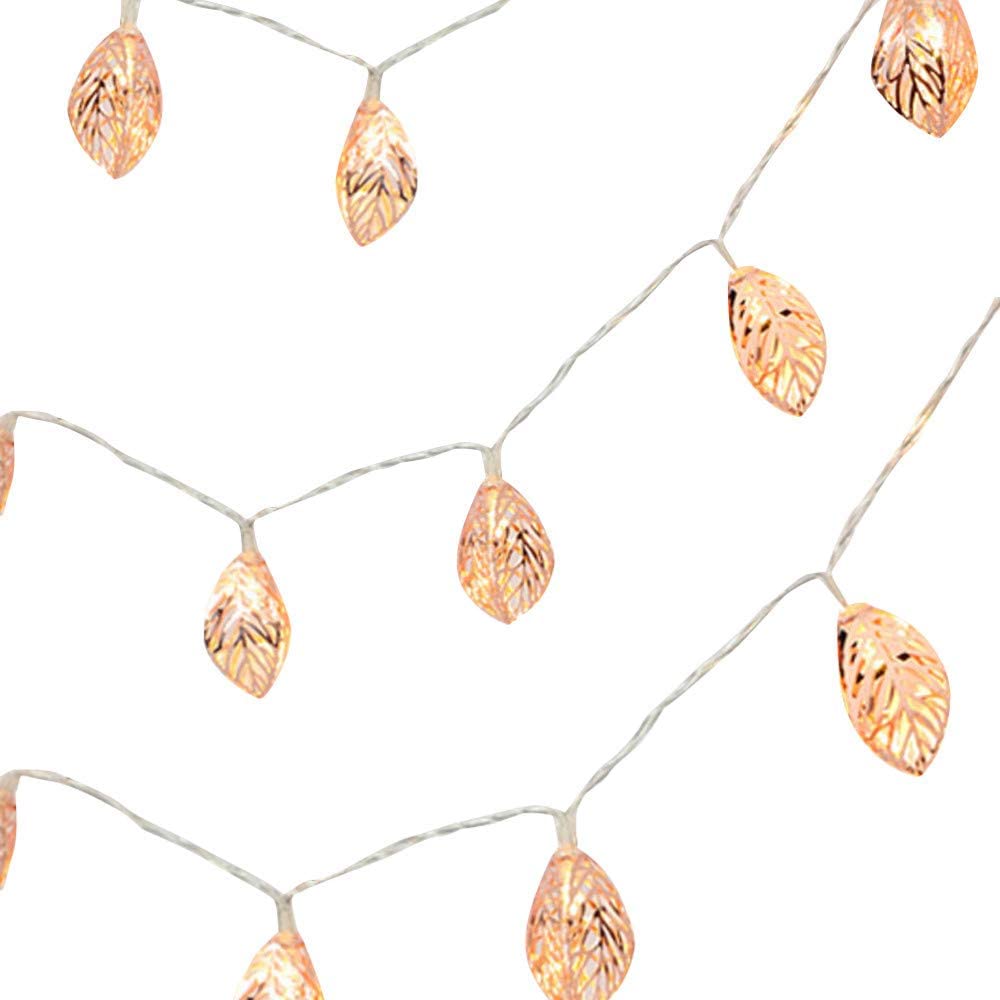 These fairy lights look amazing either as a backdrop to your bed or as an accessory for a romantic night. They are powered by batteries, so you do not need to hang them near a power outlet.
---
Aluminum Rose Gold Over Door Hanger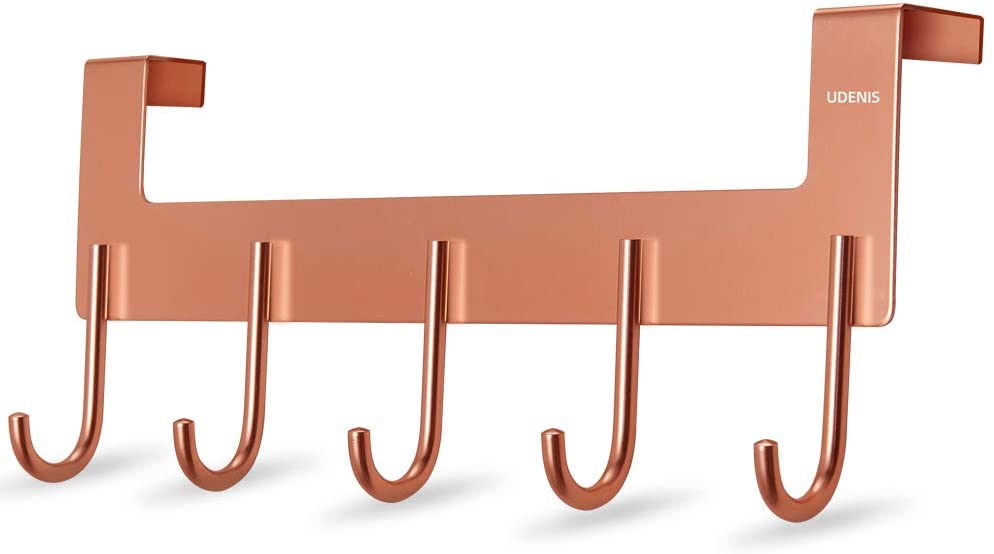 Hang this rose gold over the door hanger by your closet door to create additional space without any drilling. They are made of aluminum, which means they can hold heavyweights like coats and jackets easily without falling off.
---
White Fabric Shade Table Lamp with Rose Gold Base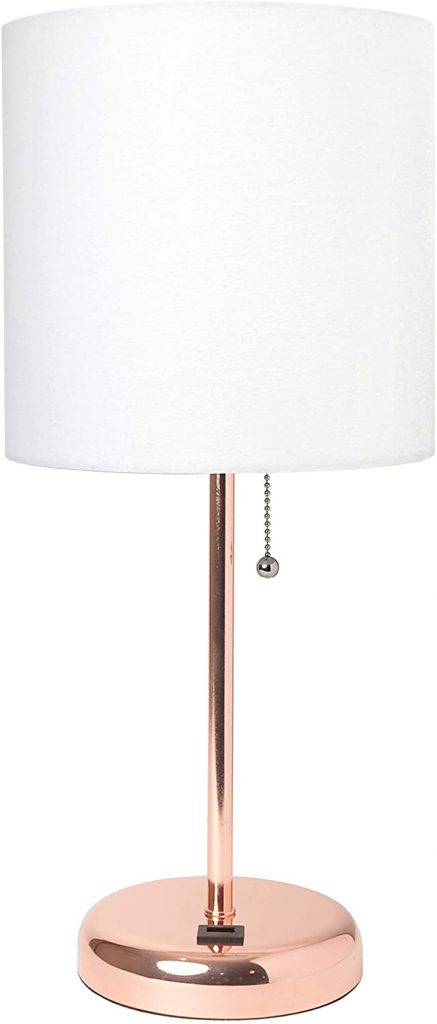 This desk lamp gives off a warm light, perfect for late-night reading while keeping your bedroom stylish. The base is heavy and steady, so you do not need to worry about knocking them off the side table when you wake up in the morning to find your alarm clock.
---
More rose gold bedroom accessories designs:
Or check out our masterpost for other styling inspirations!