Ever wanted to sleep on the cloud? Well, now you can. Pillow top mattresses have been marketed as the must-buy mattresses to get you sleeping on the fluffy cloud.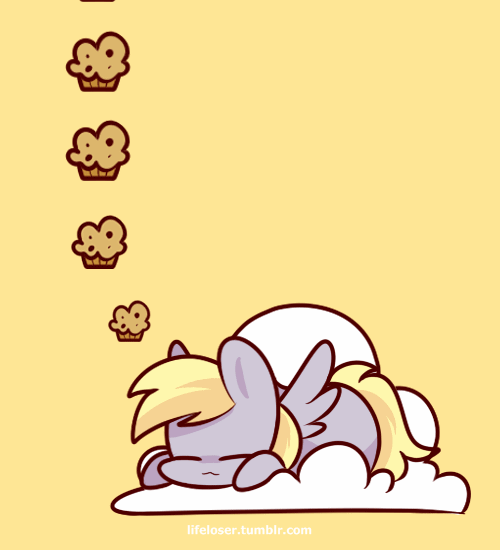 Pillow top mattresses have been gaining much popularity in the past few years. In fact, they have been touted as hotel-graded mattress, which provided top-notched sleeping experience like no other.
So… what are pillow top mattress?
Simply said, pillow top mattress are a type of mattress where a layer of comfort material are being permanently stitched onto one side of the mattress, usually innerspring mattress.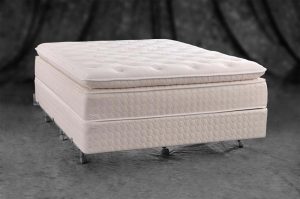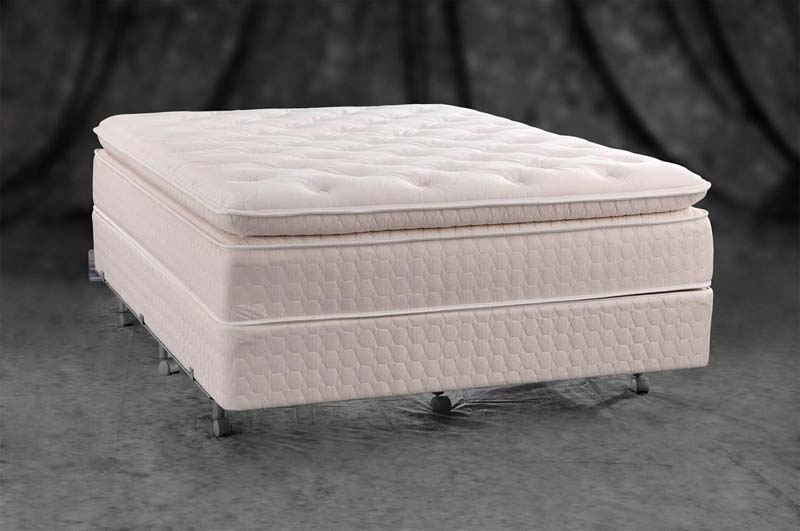 The comfort material's width is about 28 to 35cm, adding height to a mattress to give it an illusion of comfort. The comfort material are usually made of foam, memory foam, latex or even cotton and looks like a padding at the mattress top.
Why are pillow top mattress good?
For one, they look good. Visually, it looks comfortable, inviting, bouncy, fluffy. Heck yea, they are comfortable, the initial comfort of a pillow top mattress have been highly rave by many sleepers. The mattress is soft and more cushioned, which can better contour to your body and spread the body weight more evenly. It also promises to help relieve pressure points and prevent joint pain.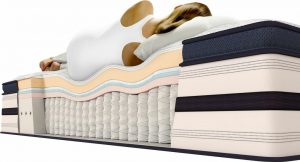 Pillow top mattresses are more airy and does not trap much heat when sleeping. Hence, it is good for those that are staying in a humid environment, or for those who in generally do not turn on the aircon while sleeping.
Given that most comfort material of pillow top mattresses are made of foam, it will not transmit movement. That is, movement by your partner will not be felt by you. This can provide sleep quality as it is less likely that you will be stirred awake when your partner moves.
Is pillow top mattress really that good?
Nope, not really. The comfort of pillow top mattress are just superficial level. The lifespan of pillow top mattress is known to be short-lived. After an adequate period of sleeping, pillow top mattress will eventually sink and flatten, making it uncomfortable to sleep on. However, as it is stitched on the mattress, you will have to throw the entire mattress away even if the spring support is still working perfectly.
In addition, as it is only a one sided mattress, you are unable to flip it to even out both sides. And no, even if you really do flip it, you can't sleep on it anyway since the comfort material may be lacking to fully protect you from the hardness of the spring. Of course, you can still spin it every few months to even out the mattress of the pillow-top side. But that's as far as you can go.
Since the pillow top mattress is usually thicker than normal mattresses due to the padding, you may have a hard time purchasing a suitable mattress sheet. This spells potential extra costs.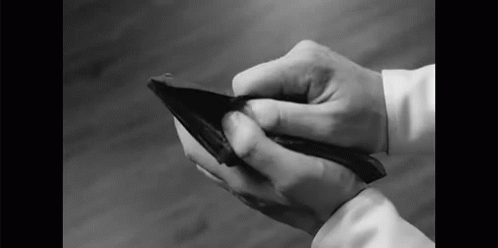 Then should I be getting a pillow top mattress?
Personally, ShareHook believe that pillow top mattress should be brought only in the following circumstances.
Health / body matters that necessitate pillow top mattress
When its goddamm cheap
First point is pretty straight forward. Buy a pillow top mattress only if your body needs that type of comfort to help with any pain or relief that is troubling you. Some people have insomnia where sleeping on a pillow top mattress helps to encourage sleeping.
Second point is a bit tricky. What defines cheap? I would compare it with a normal non-pillow top mattress. If the price point is about 20 to 30% cheaper, I will give it a serious consideration. The 20 to 30% discount is to compensate the short lifespan of a pillow-top mattress. And if you can get a pillow-top mattress for such a great price, it's probably worth it to enjoy while it lasts.
I want a pillow top mattress, but I can't afford it. What should i do?
If you really want to enjoy the comfort of a pillow-top mattress, yet cannot afford, do consider getting a mattress topper with a normal spring mattress instead. You have the flexibility of choosing both a mattress topper and a spring mattress that suits your body. In fact, you can choose between many mattress toppers such as foam, memory foam, latex or even wool.
At the same time, since mattress topper are removable, you can choose to sleep with the topper or without, anytime you want. And if either spoils, you can easily replace them without throwing both together. Not forgetting that both are in fact cheaper combined, that a pillow-top mattress.