A wine tasting party is a type of party to sample different wines and enjoy conversations. However, you and I know that a wine tasting party is simply an excuse to have a party, invite people over, get drunk, eat good food, and generally have fun.
A wine tasting party is easy to throw. Below is a list of every drink accessories that you will need to throw a highly successful wine tasting party that would make the party of the year.
---
Wine Tasting Placemat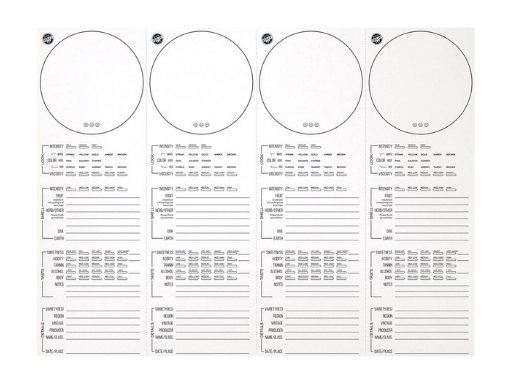 A wine tasting party includes scoring the wine. Doubling up as a wine placemat, this scorecard allows for up to scoring of 4 different wines and comes with its own set of instructions, so you don't have to design your own.
---
Drawstring Wine Bag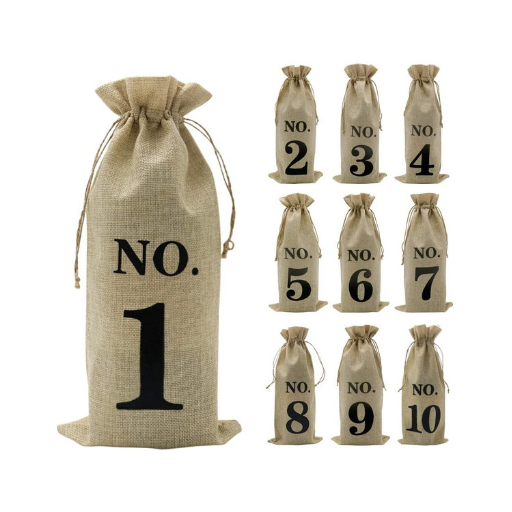 Hiding your wine from prying eyes to avoid bias tasting is another element of wine tasting party. Cover the label of your wine with this drawstring wine bag so that your guests can guess the wine within. They are labeled so you can differentiate each bag.
---
Disposable Wine Glass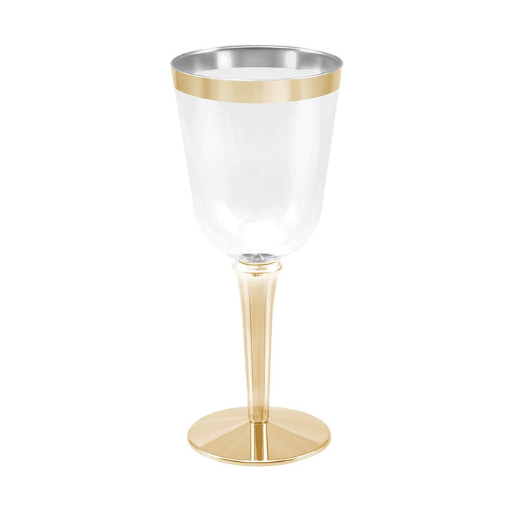 If you do not have many wine glasses, get these beautiful disposable plastic wine glasses instead. They look good and elegant, do not require cleaning, and are easy to assemble. They are tinted in gold that looks good with any decor.
---
Wine Charms for Glasses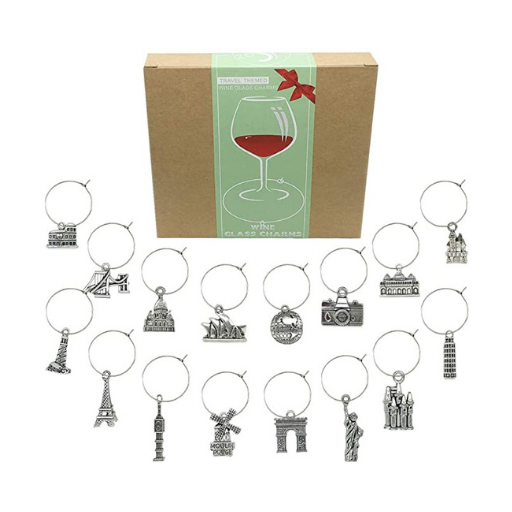 Having so many identical wine glasses for your party means that your guest may not be able to identify which wine glasses belong to them. Easily solve this problem by adding a wine charm to each glass to make them unique. Best match with item 3.
---
Charcuterie Board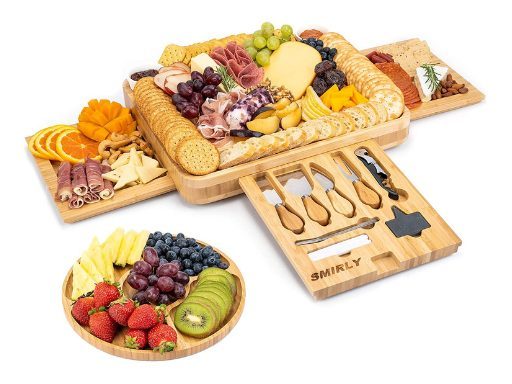 Wine, cold-cut meat, and cheese go beautifully with each other. You can't have one without the others. Display your luxurious selection of cheese and meat and spread on a charcuterie board that looks beautiful and delicious.
---
Cocktail Picks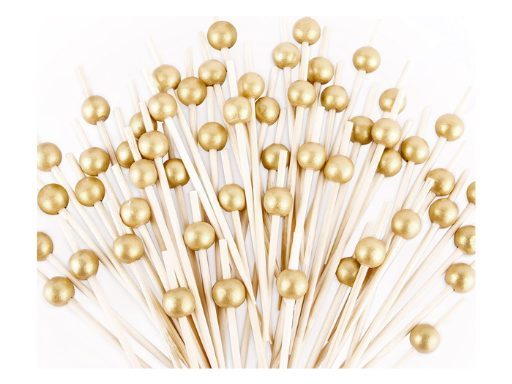 Keep your finger food and appetizers easy to eat by holding them with cocktail picks. You can also create mini skewers with cocktail picks. Your guests can easily grab and go with the food to mingle, and they look pretty classy and stylish.
---
Dessert Tasting Set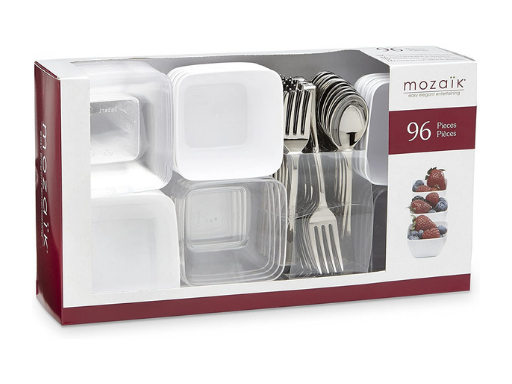 If you are making desserts or food that is hard to pick up with a skewer, you can make petite sizes of them by arranging them in a mini dish that is easy to hold and cute to look at. They are also made of plastic, so you don't have to worry about leakage.
---
Rose Gold Napkins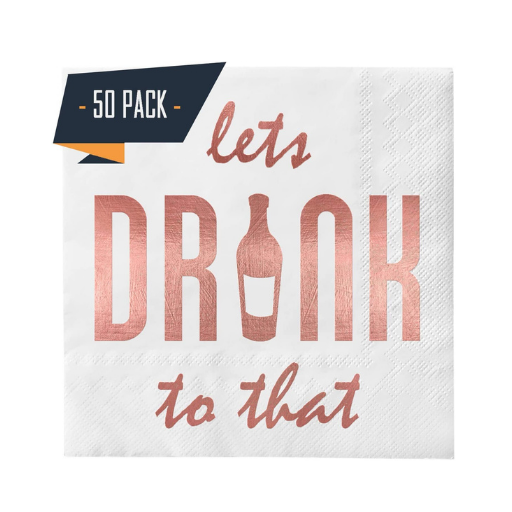 Complete your food and wine presentation with a theme-appropriate napkin such as this that says "Let's drink to that". They are also tinted rose gold that goes perfectly with a wine tasting party. It's the small gestures and details that will make your party unforgettable.
---
Burgundy Confetti Balloons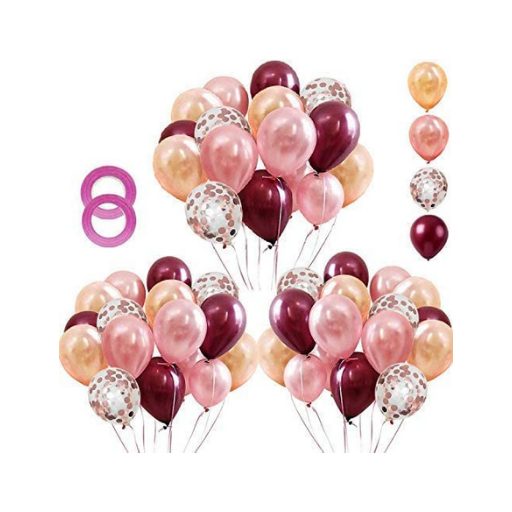 Decorations are so important to set up the mood of the party. You cannot have a wine tasting party without beautiful burgundy confetti balloons. They are easy to set up and instantly transform your party room without much effort.
---
Wine Bottle Lights with Cork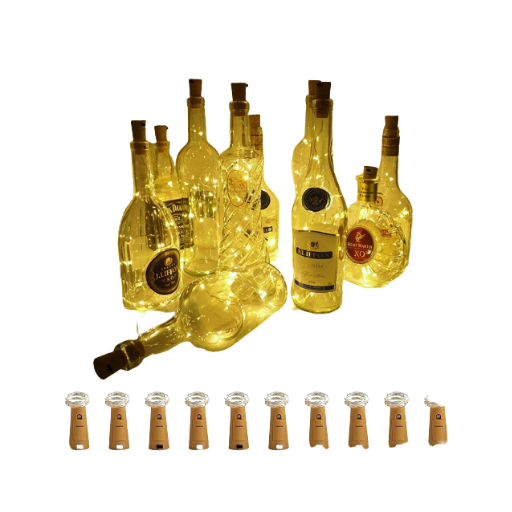 Creating ambiance is so important at any party. In this case, what is more appropriate than lights in wine bottles for a wine tasting party? Create a gentle and smoothing mood with these beautiful fairy lights within wine bottles. Do note that wine bottles are not included.
---
Drinking Signs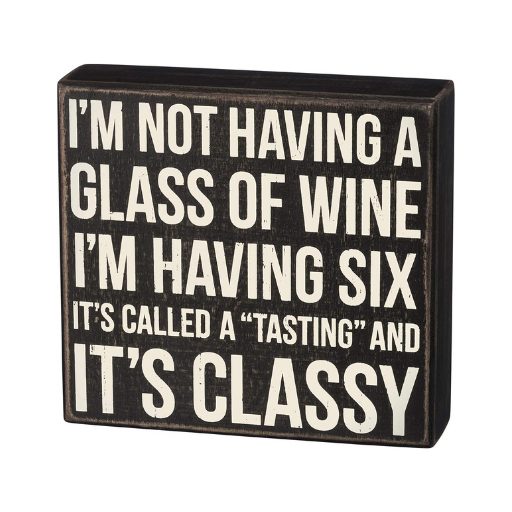 What's a wine tasting party without funny drinking signs that are both good conversation starters, and a reflection of your personality? This cute drinking sign fits well with any decor and will get a laugh out of anyone.
---
Garlands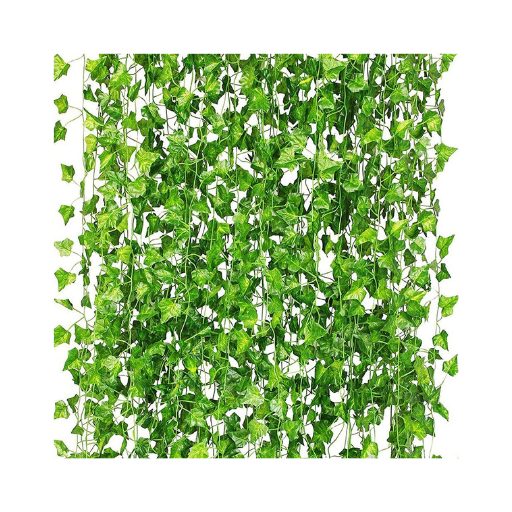 Making your wine tasting party aesthetically pleasing is another element of a great party. These garlands can be either decorated on the walls or as table runners to bring out the vibrant colors of your cheese plates and wine.
---