If you are not living under a rock, chances are, you have heard of the biggest Netflix hit – Squid Game. If you survive through the entire show that combines suspense and horror, you would be relieved to know that you can live vicariously via some of the Squid Game accessories and Squid Game games listed below.
Below are Squid Game accessories and Squid Game games that you need to get right now to jump into the fad and live your own Squid Game adventure.
---
Dalgona Candy Making Set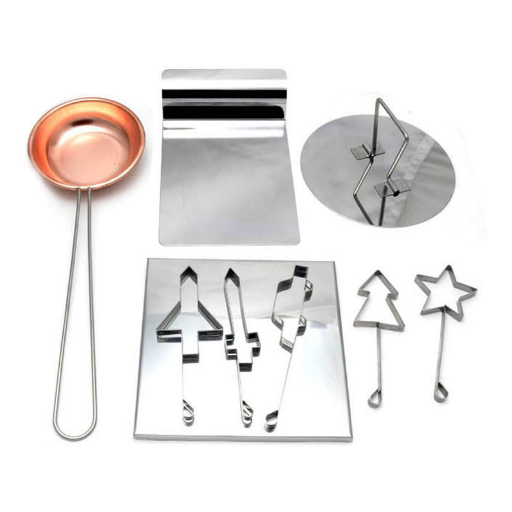 Dalgona candy is a type of honeycomb treat made by melting sugar and stirring in baking soda. After you are done making it with this dalgona candy-making set, you can compete with your friends to use a needle or toothpick to carve the shapes that are stamped into the candy.
---
Ddakji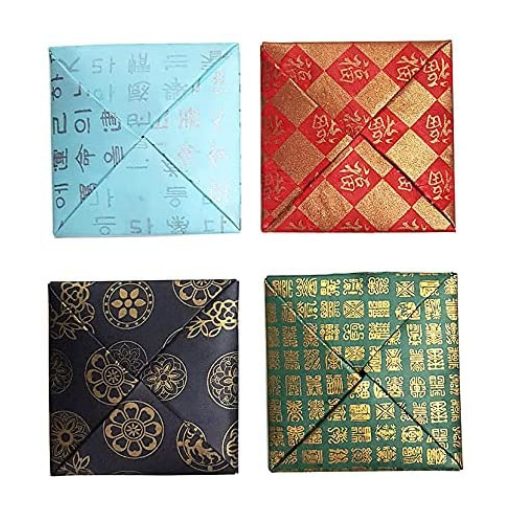 Ddakji is a very simple and traditional Korean game that you can play easily. This ddakji set comes with the materials to make 10 sets of ddakji. Once done, you can compete to the end to see who can flip more ddakji among your group of friends.
---
Tug of War Rope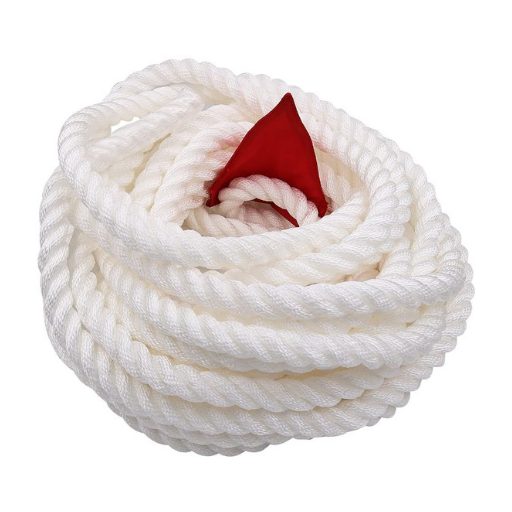 Tug of war is a very simple game. This tug of war rope comes with a red flag to mark the center of the rope. All you need to do is to draw a line in the middle, split it into groups of two and pull the rope on opposite ends. The winner will be the group that pulls the red flag across the middle line.
---
Glass Marbles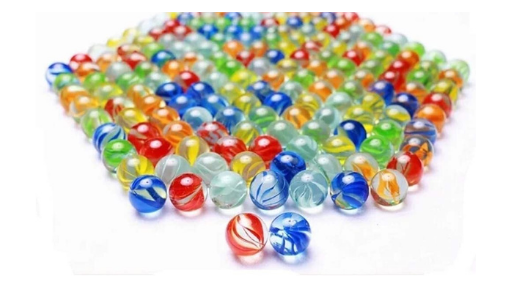 There are many ways to play glass marbles. Some of the ways include competing to see who threw the marble farthest, flicking the marble to a predetermined spot, or guessing the number of marbles your opponent holds.
---
Squid Game Mask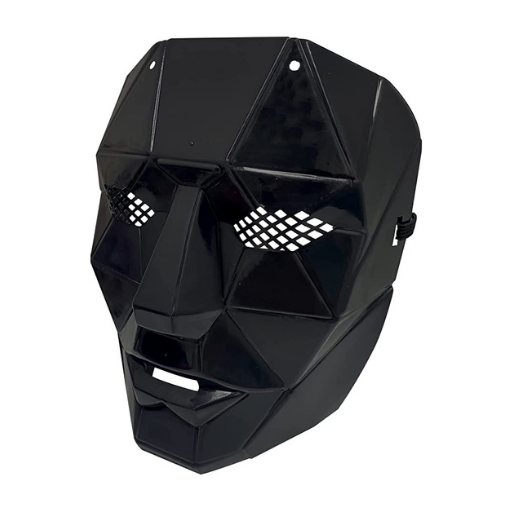 Choose your own squid game mask, either the triangle, round, square, or the villain boss, and host your very own Squid Game challenge. They are also great if you have every intention to dress up as a squid game character for Halloween.
---
Squid Game Tracksuits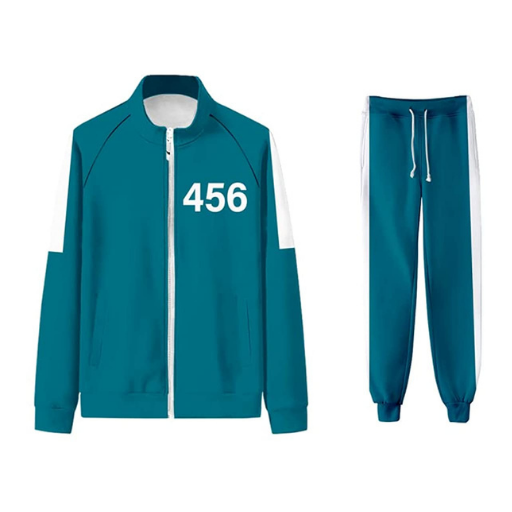 Alright, if you have the villain costumes ready [see item 5], you need your very own contestants' costumes. These tracksuits come in multiple jumpsuit numbers and you can decide which you prefer based on your preference for the Squid Game characters.
---
Squid Game Invitation Card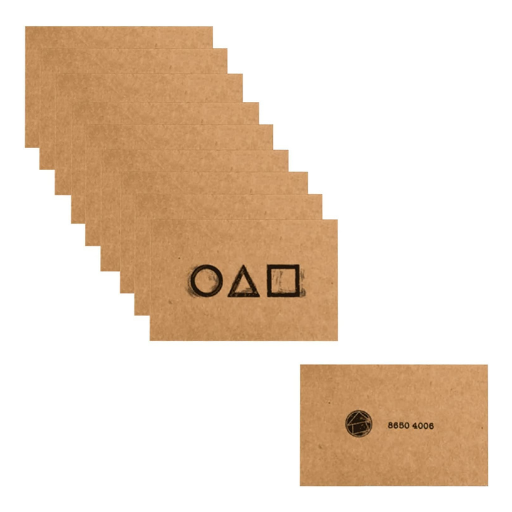 How to best invite your adventurous and daring friends to a Squid Game challenge? By sending them this beautiful threatening Squid Game invitation card that holds excitement and anticipation for your very own Squid Game challenge.
---
Squid Game Hoodie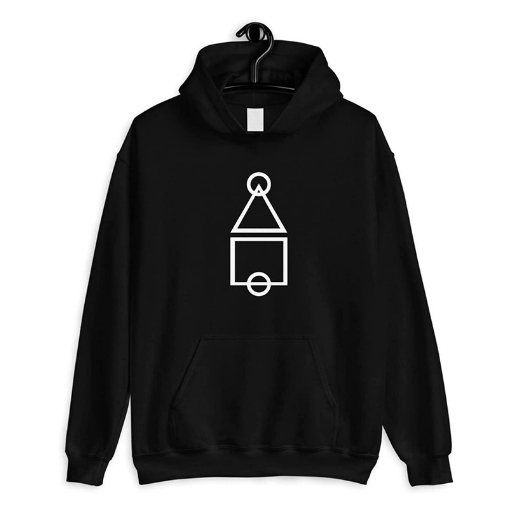 If you are just a low-key Squid Game fan, this hoodie would be great for your everyday wear. It is a great conversation starter when you wear them to a party. Or if you know someone who is a Squid Game fan, it is also a great gift for them.
---