This 9 bucks storage item is gonna save your ass from all the clutter. Its more commonly known as over-the-door hanging shoe organiser, but we at ShareHook call it the pockets of chic. Over-the-door hanging shoe organiser comes with loads of big transparent pockets to allow us to easily organise items. It can be use literally in all places around the house.
Cleaning Closet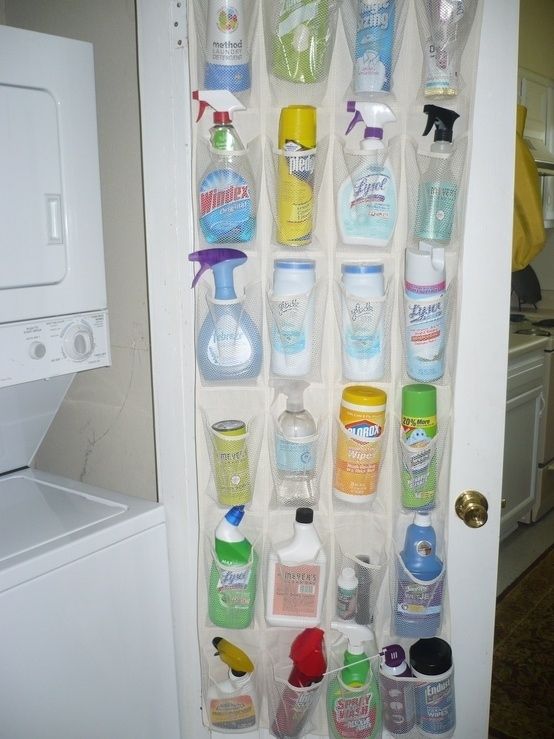 Storing your cleaning supplies without creating a mess under the sink
inspiration from diyhsh
Bedroom / Wardrobe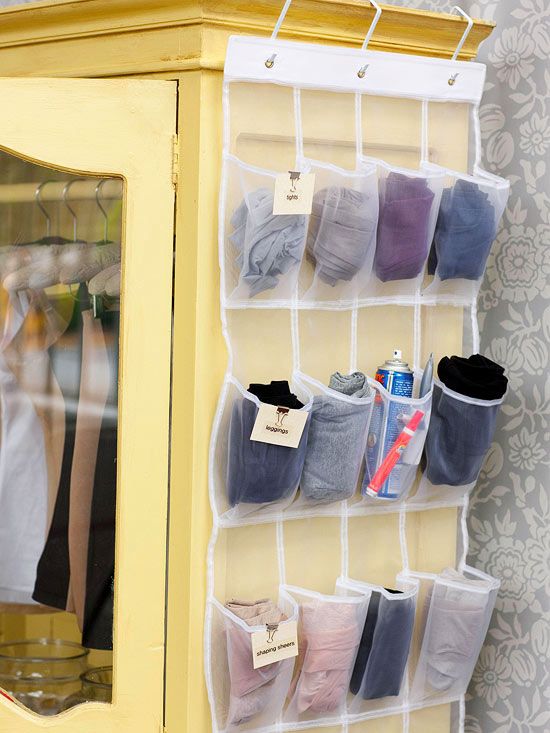 Keeping your small clothing items such as legging and lingerie
inspiration from BHG
Bathroom / Washroom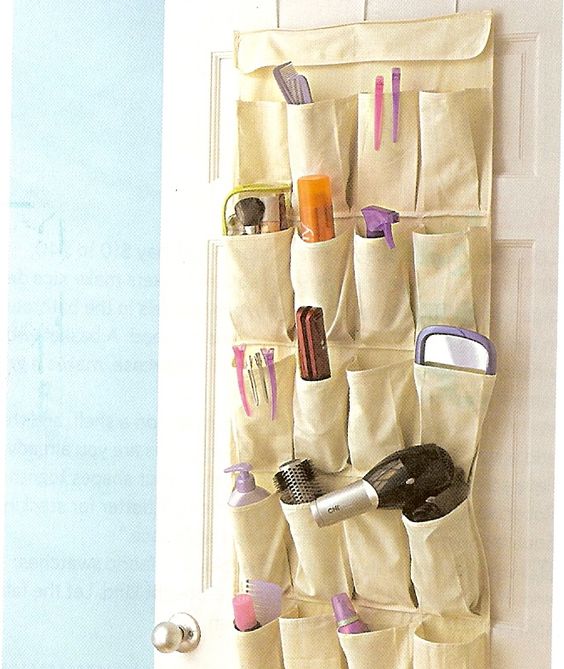 Easily find your hot styling tools and makeup in the bathroom as you prepare for work in the morning
inspirations from brit.co
Kitchen / Pantry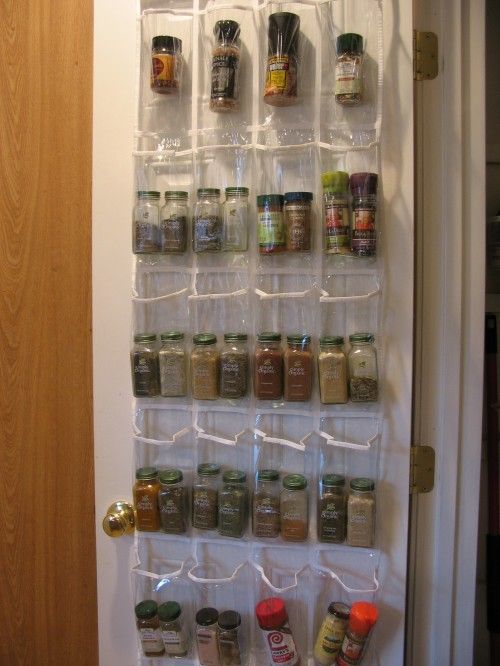 Keep your kitchen utensils and spices within reach to free up space on your counter top
inspirations from houzz
Kids Room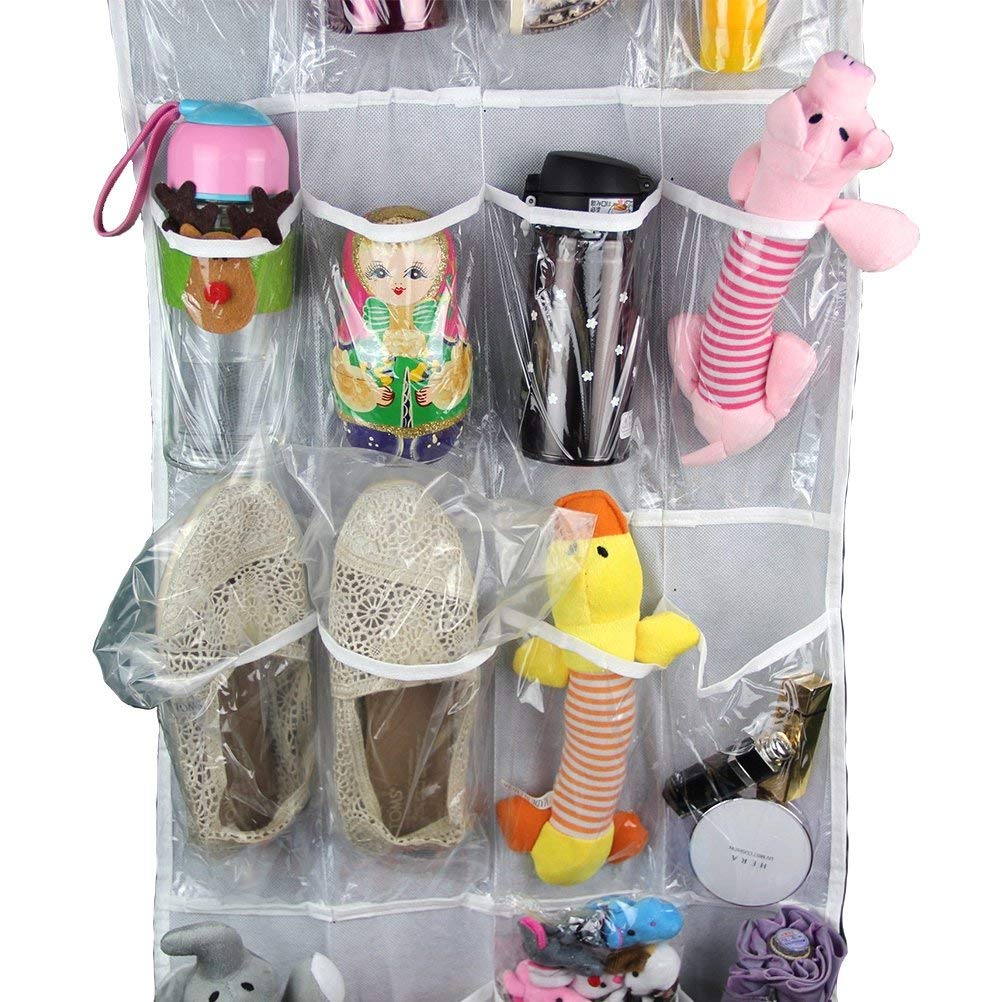 Pens and crayons are small and easily lost. Keep them together in the pockets of the hanging shoe rack.
inspirations from amazon 
Over-the door shoe storage organiser allows for easy access to the item we need with just a quick glance. Do share with us in comments if you use these pockets of chic around your house!