We have a pretty small bathroom shared for by 3 of us. Its always a disaster as we rush to store our stuff at every possible space. From cleaning supplies, to hair tools and daily necessities (think toilet paper and towel), we always struggled with finding spaces to store them. So these are 12 amazing ways that we used to maximise our bathroom space. Read on the list below!
1. Hang your hot tools on adhesive hooks inside a cabinet door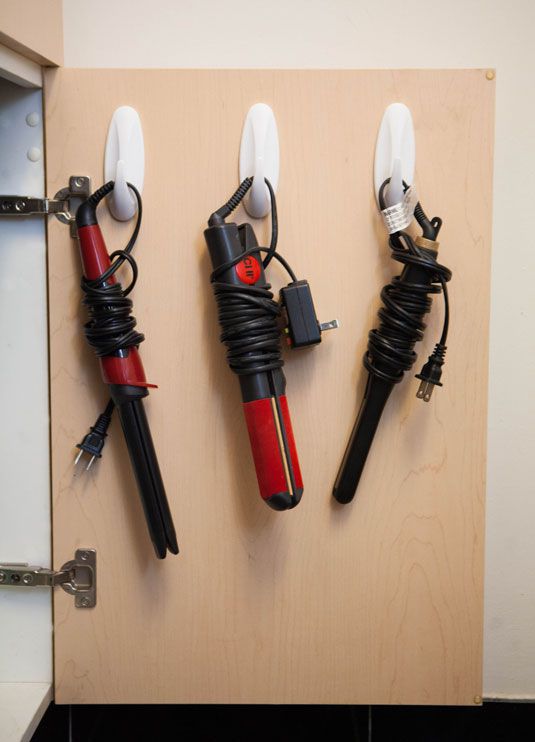 2. Use a hanging shoe organiser over your bathroom door to store multiple hair tools and products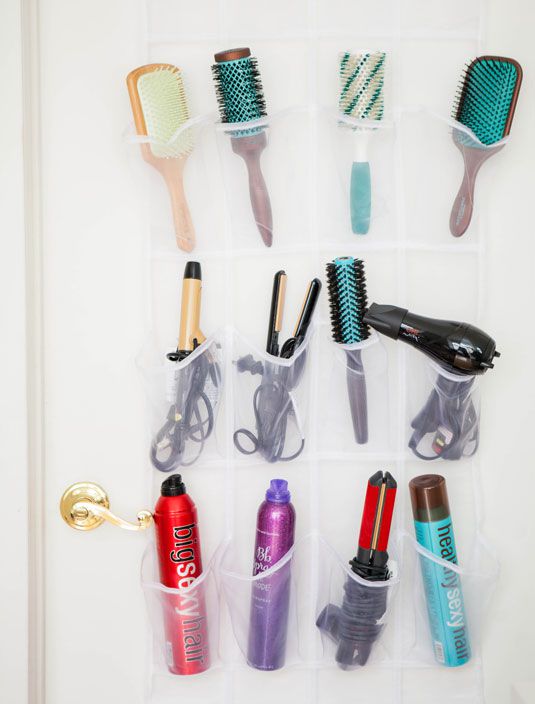 3. Hang towels on towel rods behind your bathroom door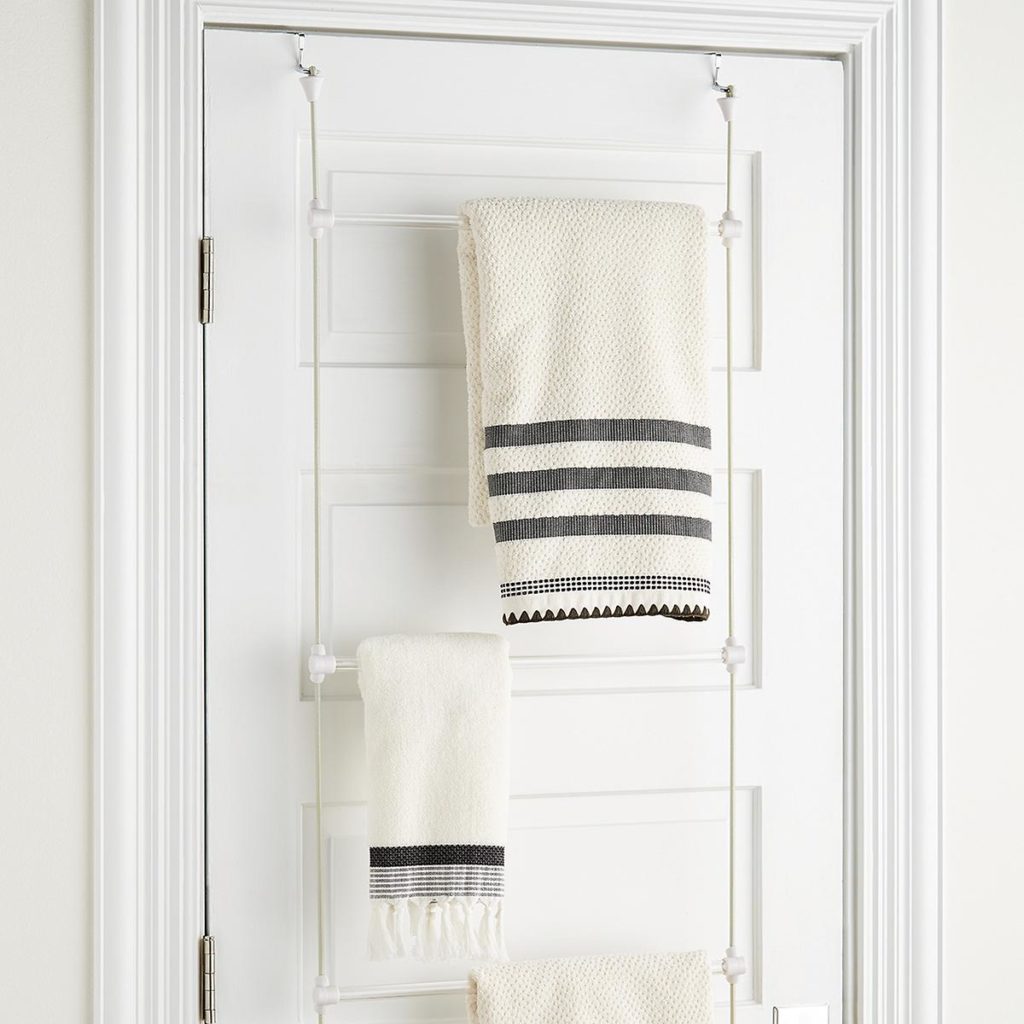 4. Get drawer separators or plastic bins to store small items and makeup products in your drawer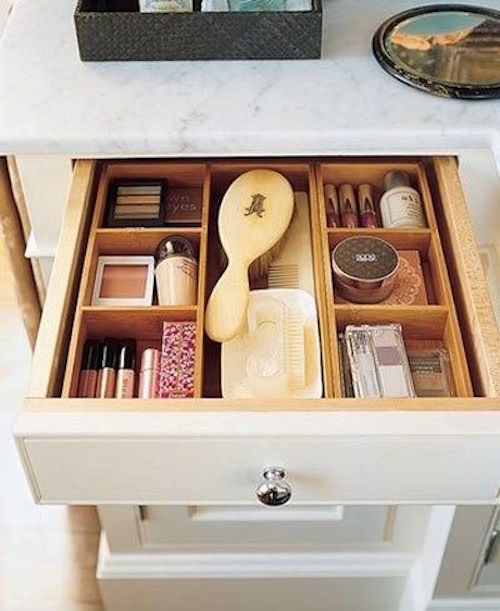 5. Use labelled bins or mason jars to easily identify stuff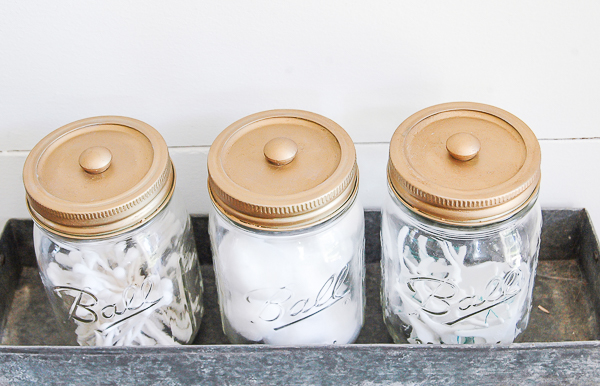 6. Use matching bottles for soap and shampoo to achieve uniformed look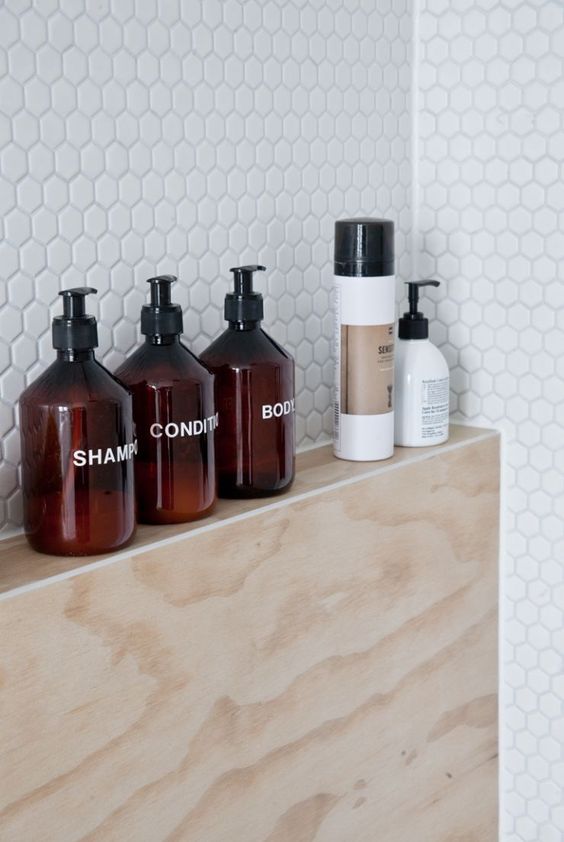 7. Use wire crates or baskets to maximise storage and easy retrieval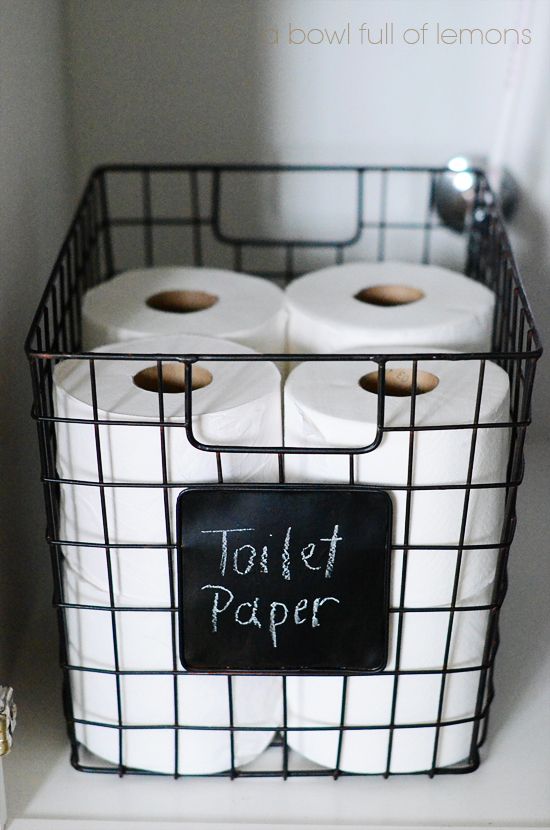 8. Install baskets inside cabinet door for additional storage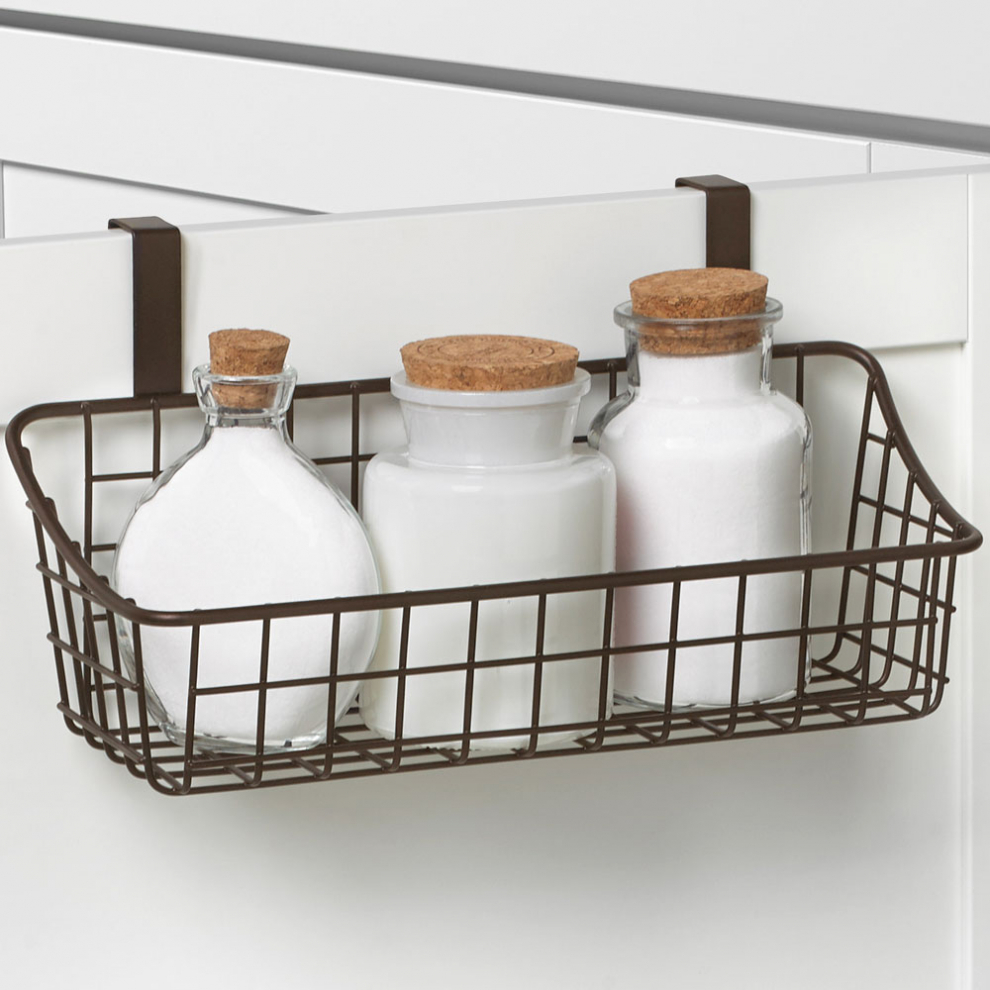 9. Install tension rod and hooks to hang your cleaning supplies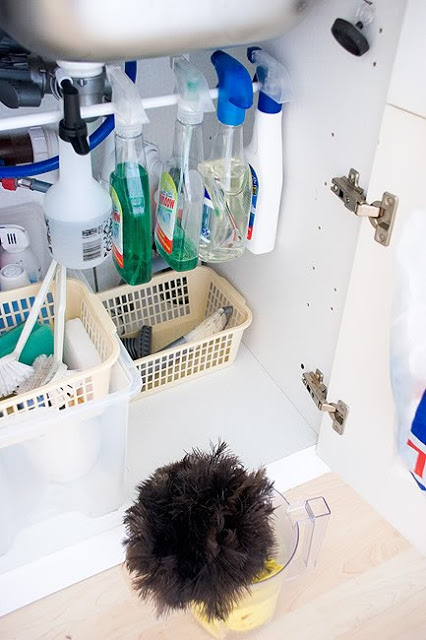 10. Use tiered shelves to maximise bathroom counter storage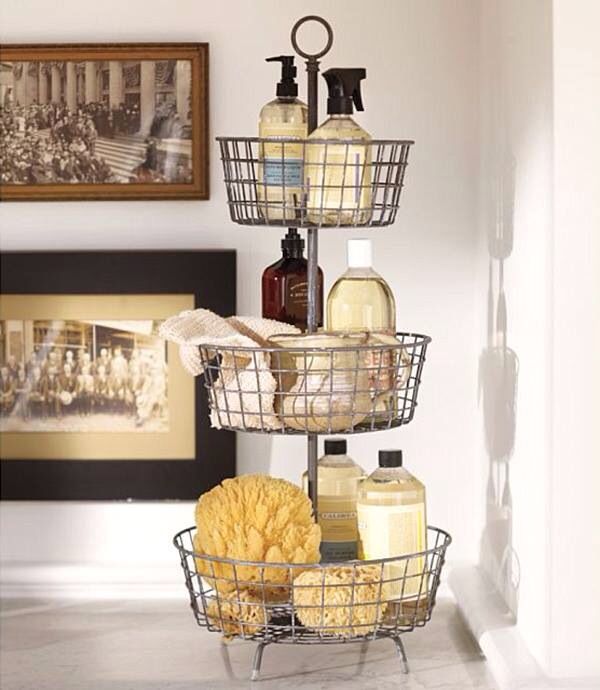 11. Bring in a cart for additional storage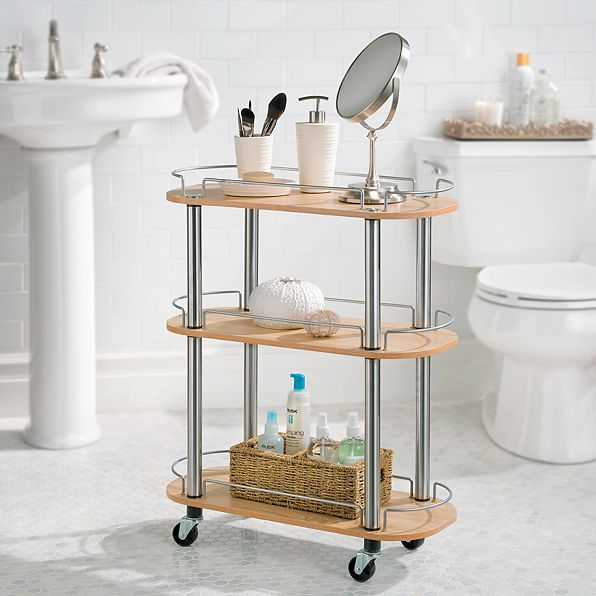 12. Add shelving above the toilet bowl to maximise storage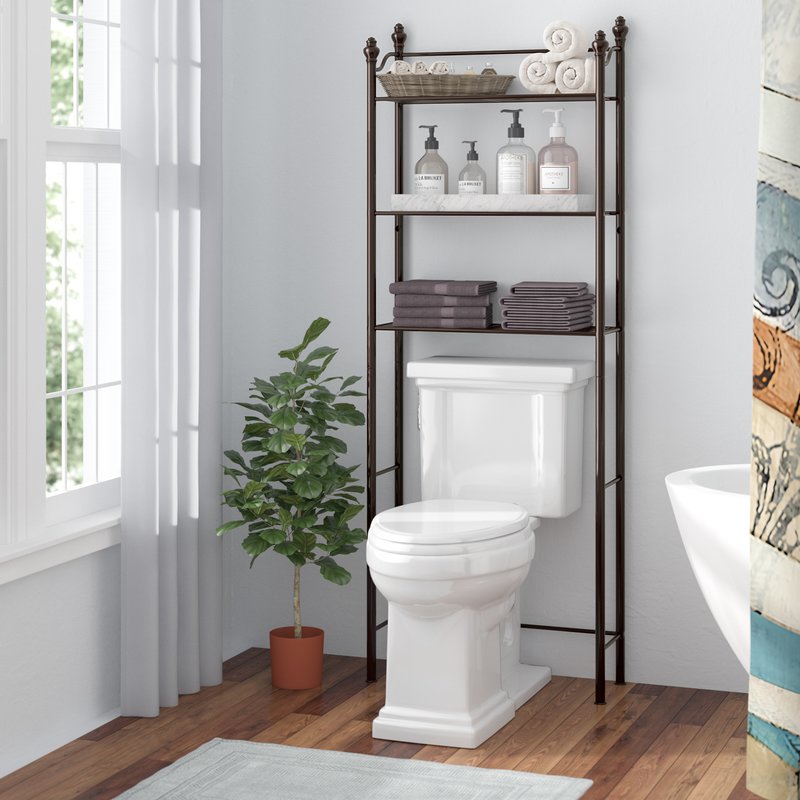 A clutter free bathroom helps in ventilation and hygiene. Hope the above tips help with your journey to maximising bathroom space and storage. If you come across any amazing tips in creating spaces for your bathroom, do share with me in the comments section below!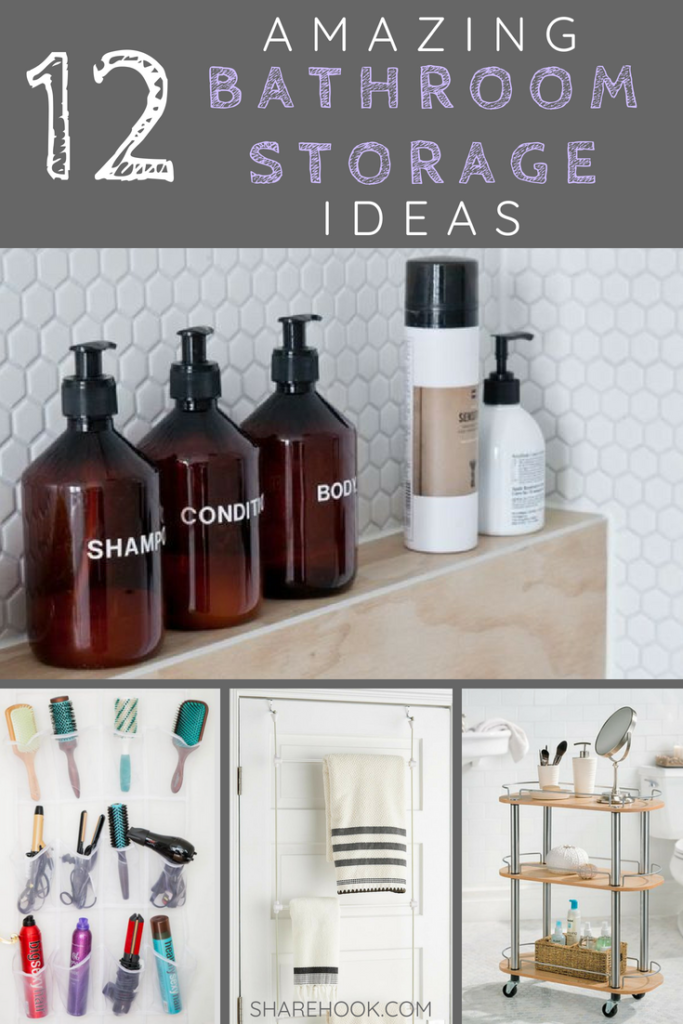 credits: cosmopolitan[1][2] || container store[3] || machenziehoran[4] || littlehouseoffour[5] || interiorjunkie[6] || homebnc[7] || parklandcountryclubhomes[8] || remodelaholic[9] || improvementscatalog[11] || wayfair[12]