Many hotels give free toiletries whenever you stay at their hotel. Usually I will collect them and bring home. Why so? One is definitely because I paid for it already. Second is also because you can use the toothpaste for amazing stuff. Check them out below.

Clean jewellery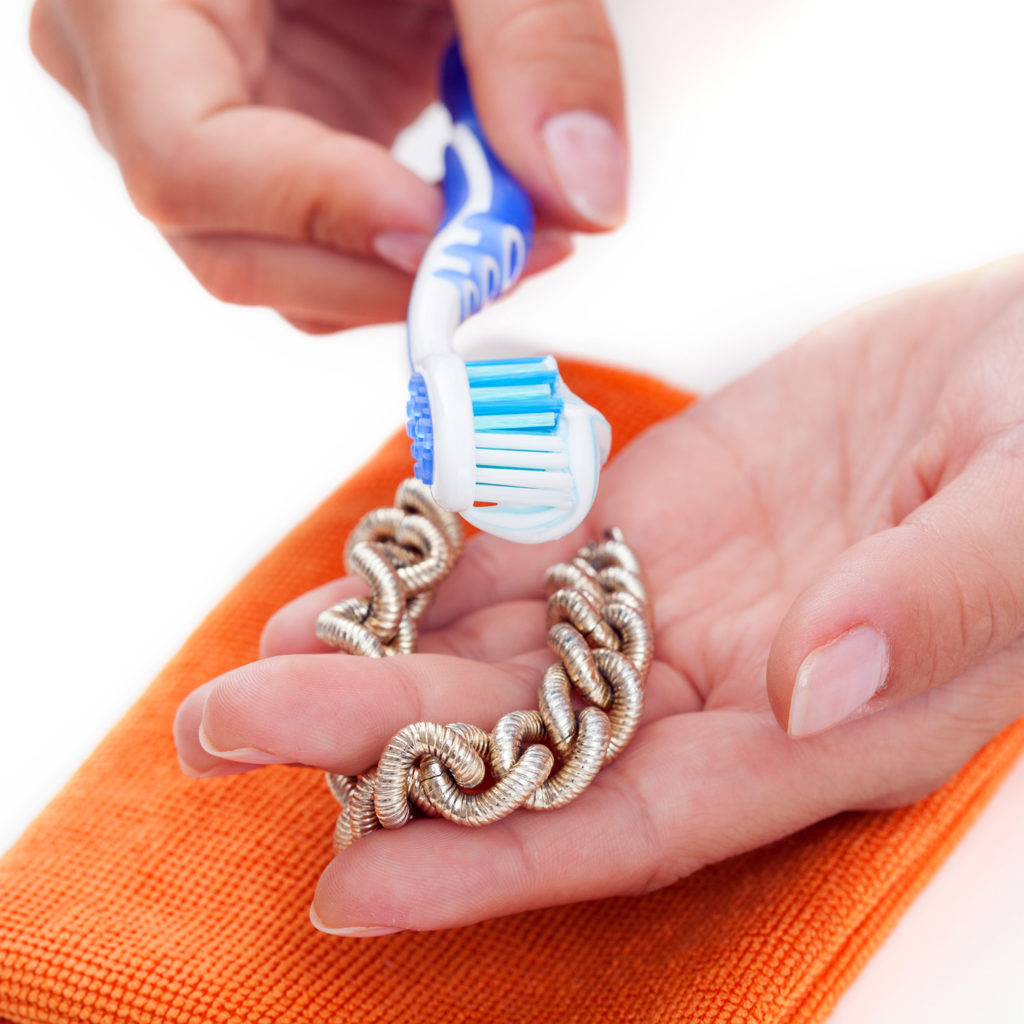 Jewellery will eventually tarnish after long period of usage. To quickly clean them (except pearls), get a plain white toothpaste and rub the toothpaste on the jewellery using a paper towel or toothbrush. Remove the residual toothpaste by dipping the jewellery in warm water and patting it dry with a soft cloth.
inspiration from wikihow

Scrub tile grout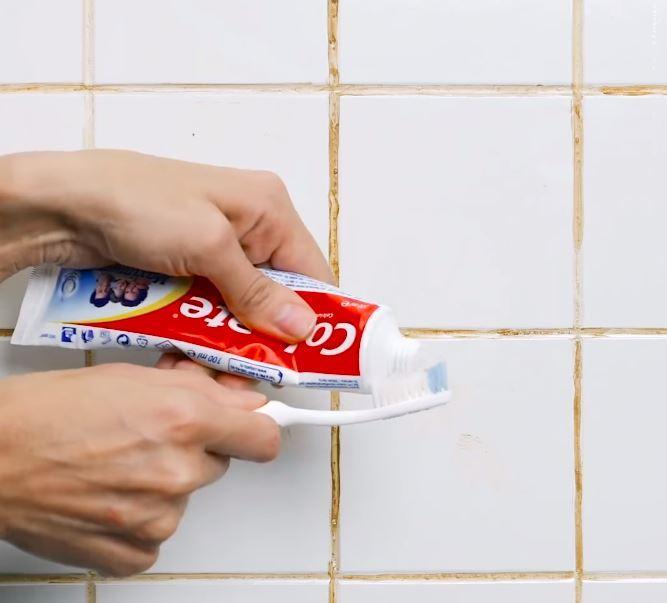 Toothpaste are amazing natural household cleaning agents. Using a toothbrush, scrub the grout with toothpaste in a circular motion. Once done, clean the area with water.
inspiration from mollymaid

Clean old sneakers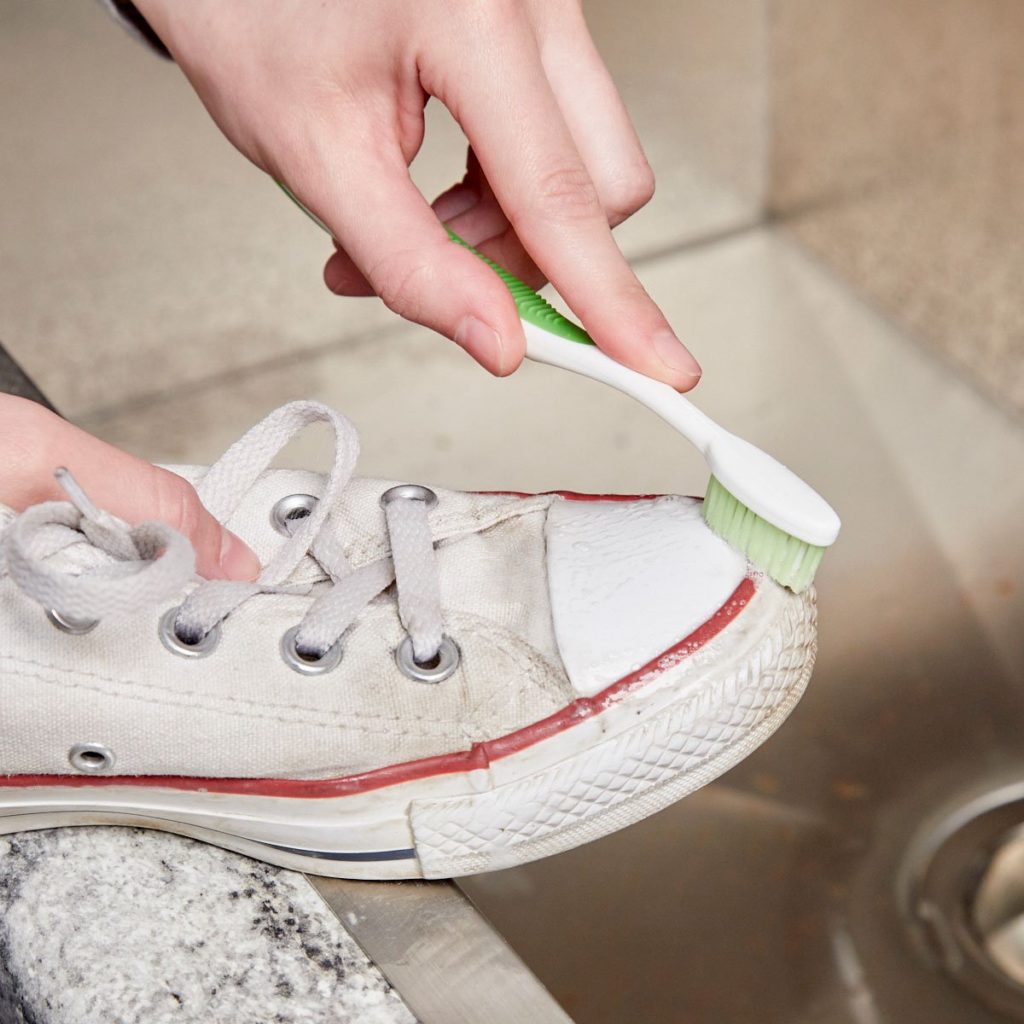 To get your sneakers looking like brand new, use a non-gel white toothpaste and scrub it on the dirty area using a toothbrush. Leave the toothpaste on for about 10 minutes before wiping off with a wet cloth.
inspiration from familyhandyman

Remove light and small scratches from stainless steel appliances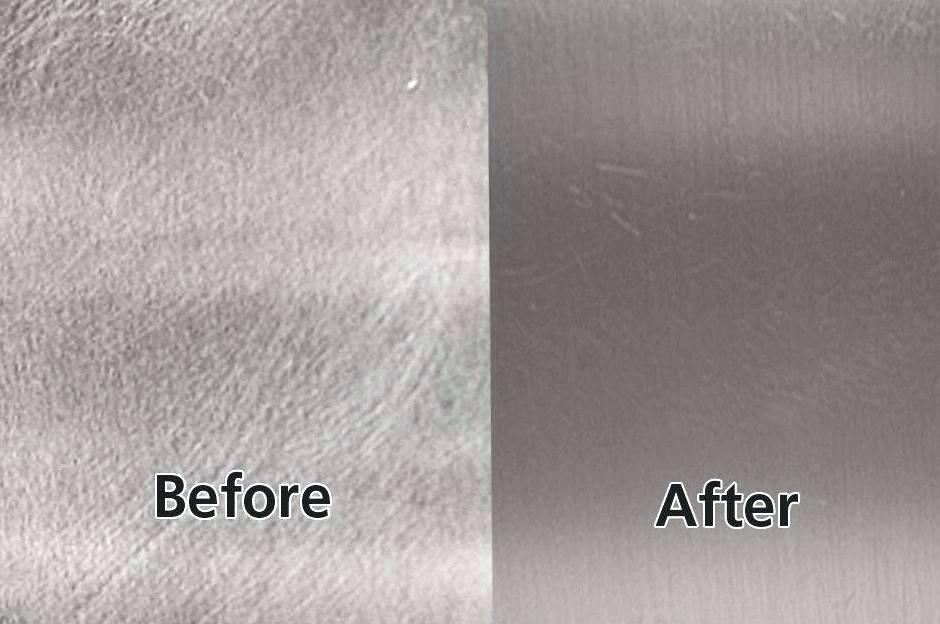 Small scratches on sinks and fridge is an eye sore. You can easily remove the stain by using toothpaste. Determine the direction of the scratch and buff the toothpaste into the scratch with a cloth. Use a damp cloth to remove the excess paste and wipe dry.
inspiration from bosch-home

Remove water stain from wooden surface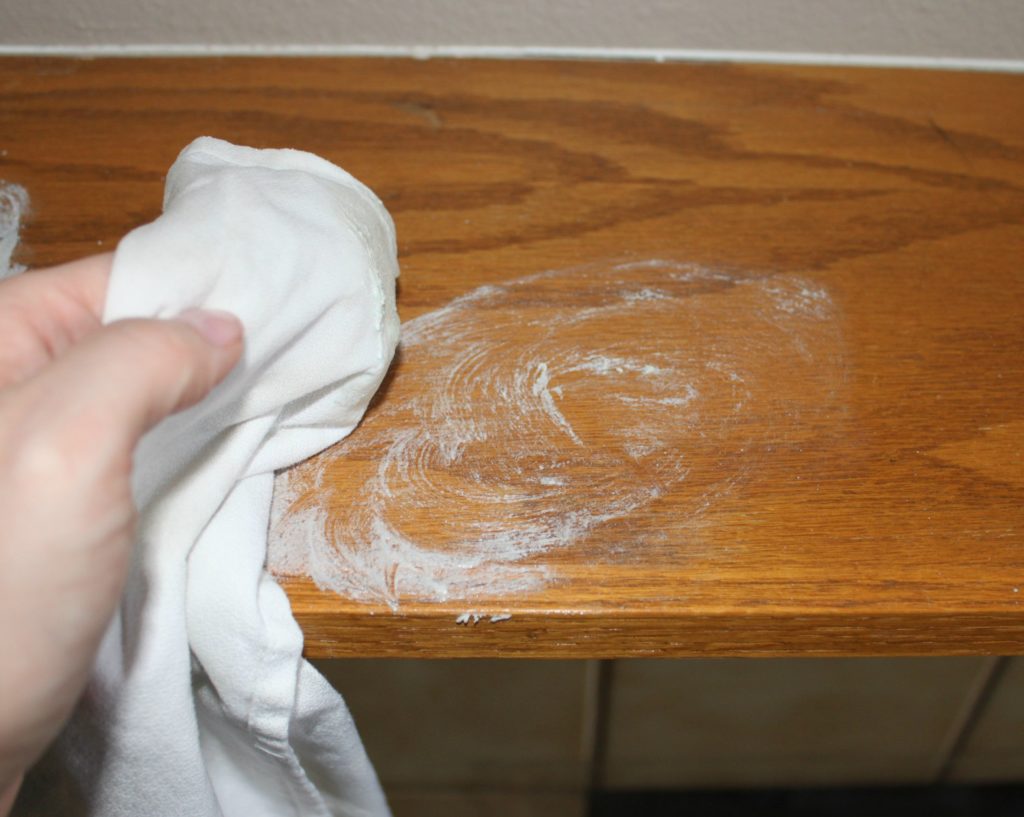 After throwing a party, they're bound to be guests who forgot to use coasters and leave water stain on your wooden table. To remove them, rub some white toothpaste on the wooden surface with a cloth in a circular motion. Wipe off with a damp cloth and let dry. Be careful not to rub too hard or the wooden finishing may wear off instead.
inspiration from lifehacker