Lip balm are amazing. They can be used around the house. but did you know that they can double up as lubricant and hair gel?
Prevent abrasion when wearing new shoes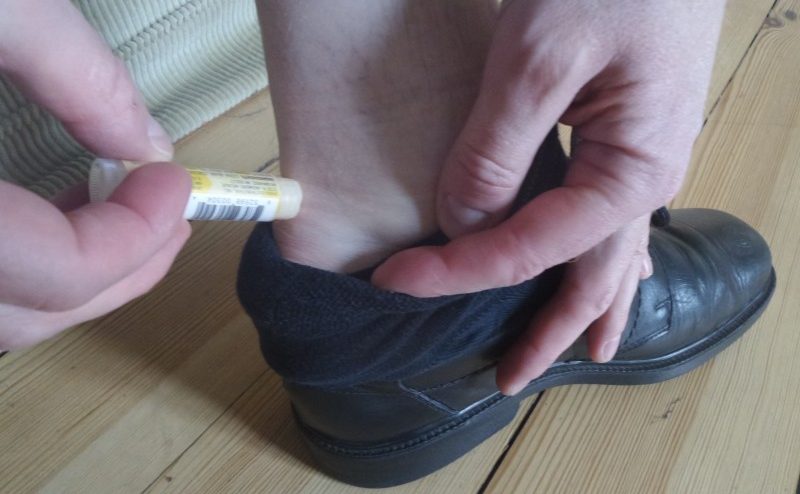 Apply lip balm on the tip of your heels to reduce the friction of your shoes rubbing against the feet.
inspiration from purewow
Remove ring stuck on finger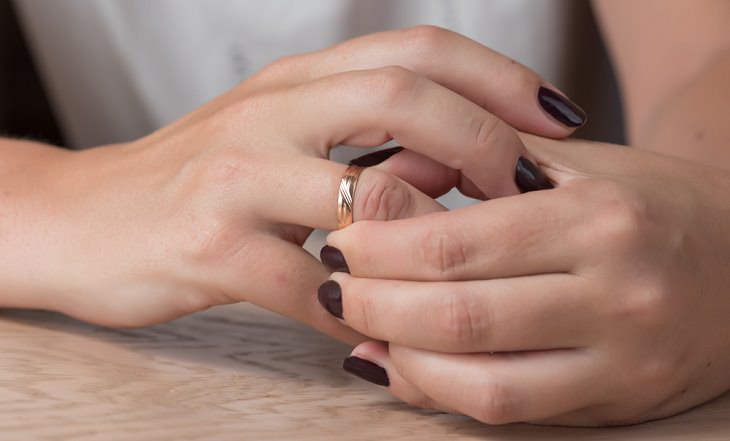 Apply lip balm on the ring to "oil" the area and allow the ring to be easily taken out.
inspiration from rd
Use as a plaster alternative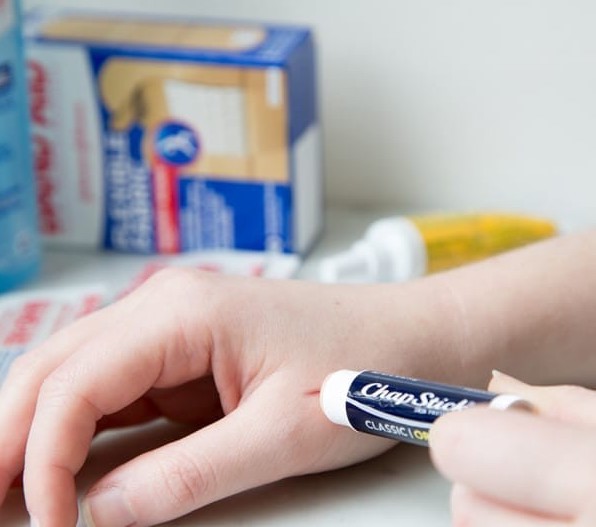 If you have a small wound, you can apply lip balm on the wound to prevent direct contact with the air. This reduces the chance of infection.
inspiration from thegrownetwork
Prevent bangs from flying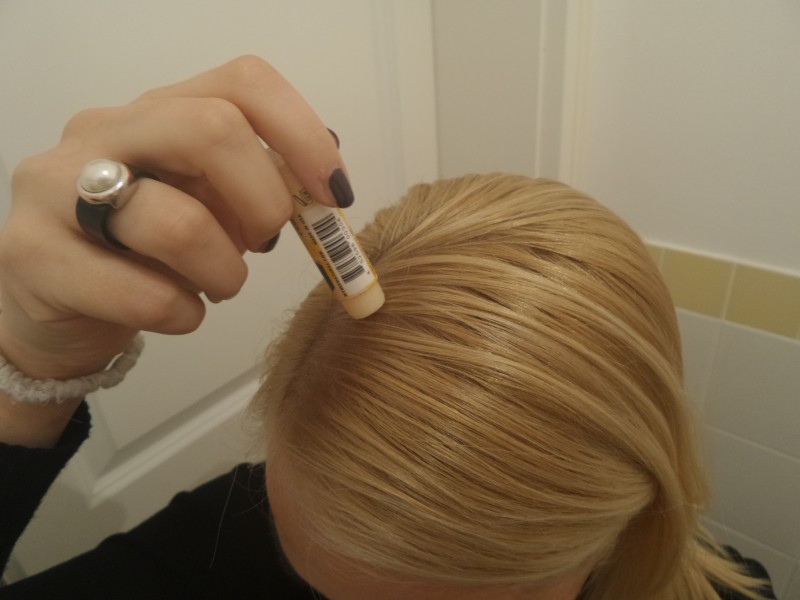 For those with very light fringes or bangs, you can apply some lip balm to your forehead to prevent the hair from flying around.
inspiration from cleverly