This seems like a simple enough question to answer, but when I ask around, no one seems to be able to answer that. Curiosity won over and I jump in to research on this question.
---
Long story short: Yes you can, as long as you have not owned a subsidised flat twice
As long as you only own 1 of the below before you apply, you are still eligible to apply for a 3-room and above BTO as a second-timer:
Flat bought from HDB
EC / DBSS flat bought from the developer
HDB resale flat bought using a CPF Housing Grant
Apart from the above eligibility requirements, the other main requirements of applying for a BTO are:
Being able to form a family nucleus
Gross monthly household income $14,000 and below
What if i am divorced or widowed?
As long as you can form a family nucleus with your children, and meet the other requirements, you could also apply for 3-room and bigger BTO.
What if i own a private property?
You would need to sell off your private property and wait off a cooling period of 30-months before you are able to apply for a BTO, as long as you meet the above requirements.
What if i am not working anymore?
If you are not working, you can still apply for a BTO, assuming that you meet the above requirements. The only point to note that you would have to pay for the flat in full with your CPF and cash as no loan are extended to you.
Financial Considerations
The main concern for you applying for a BTO if you are above 55 years old are the financial aspect. This is especially so if you are no longer working, and are unable to take a loan to finance the payment.
Can you use your CPF?
Depending on which year you hit 55 years old, there is a pre-defined basic retirement sum (BRS) that you would need to meet before you can use your CPF for the purchase of your BTO.
You can read more here on how your sales proceed from your existing flat is allocated once you sell it, and how much of it can be used to finance your next property.
Resale Levy
If it is your second time getting a subsidised flat, there would be a resale levy to reduce the subsidies you receive for getting a second subsidised flat.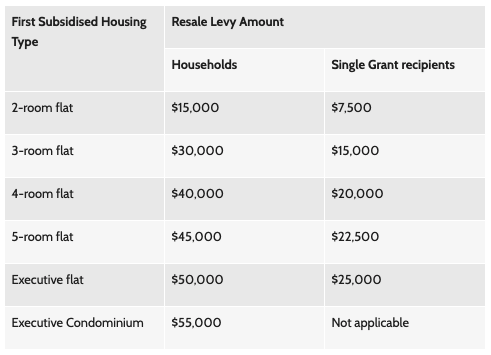 ---
Last Words
As a rule of thumb, Singaporeans are given the chance to purchase up to 2 subsidised housing from the government in their lifetime. Age does not take away your privilege of applying for BTO.
However, do note that if you are applying for BTO as a second timer, the chance of getting a BTO is much lower as lesser flat quota are reserved for you.
Happy BTO-ing!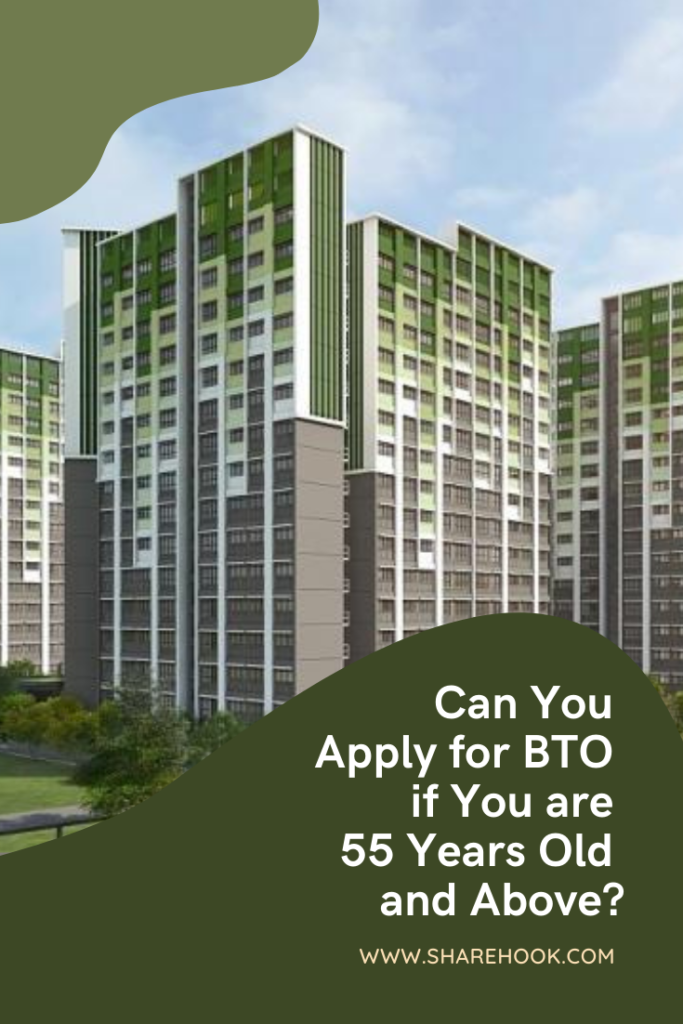 Check out other related posts here: